---
04/27/2019
I had a 4 person 5 hour charter today with Dwight his brother Randy and Dwayne and his nephew Jeff. They were all alot of fun to fish with and were all skilled anglers. We started off catching whiting on the last of the outgoing tide before switching over to Speckled sea trout.
Water was very clear and the water temp climed up to 72 during the 5 hours we were out. Had nonstop action all day. Kept a lot of whiting, and a few speckled seatrout. We caught and released at least 10 short trout, but they were fat. We also had a school of bluefish move through as well as some bonnethead sharks. We released all the sharks and blue fish.
All in all a very good day. Hope to see them again in the fall.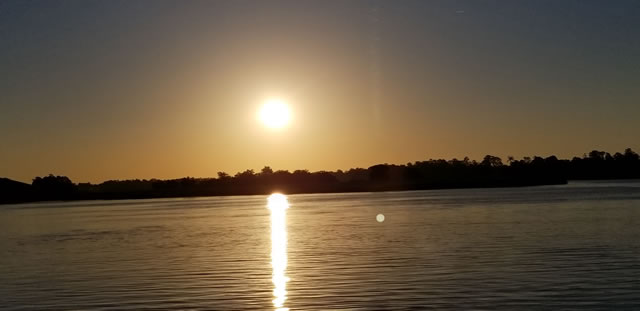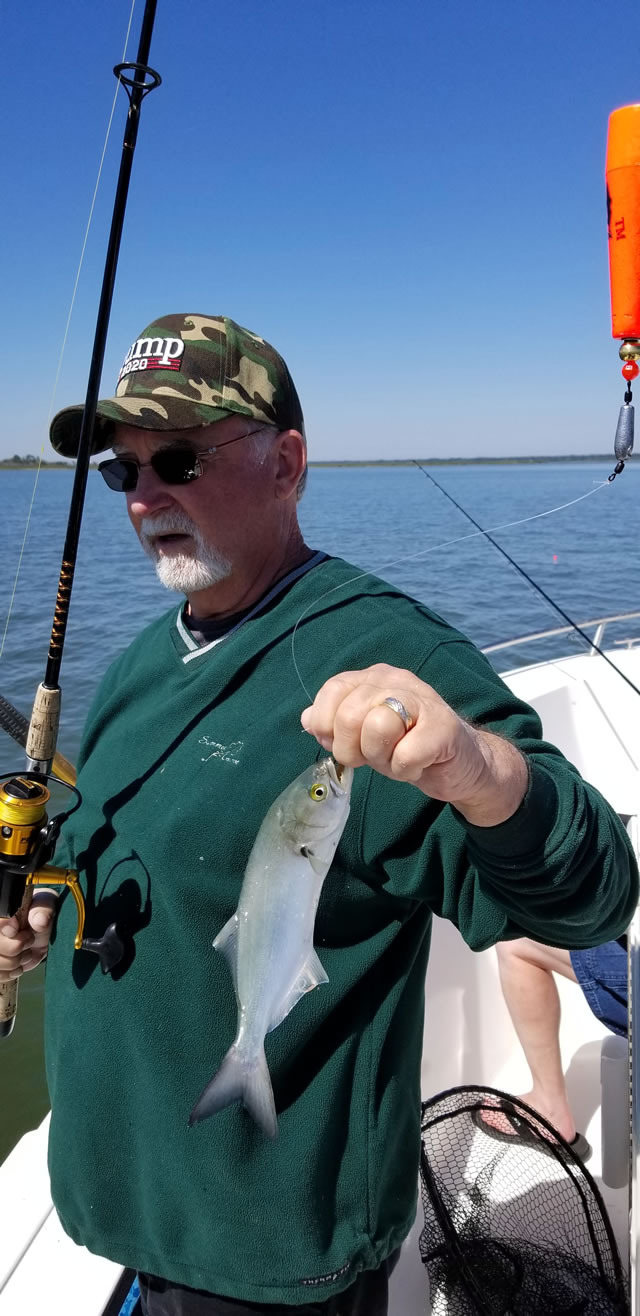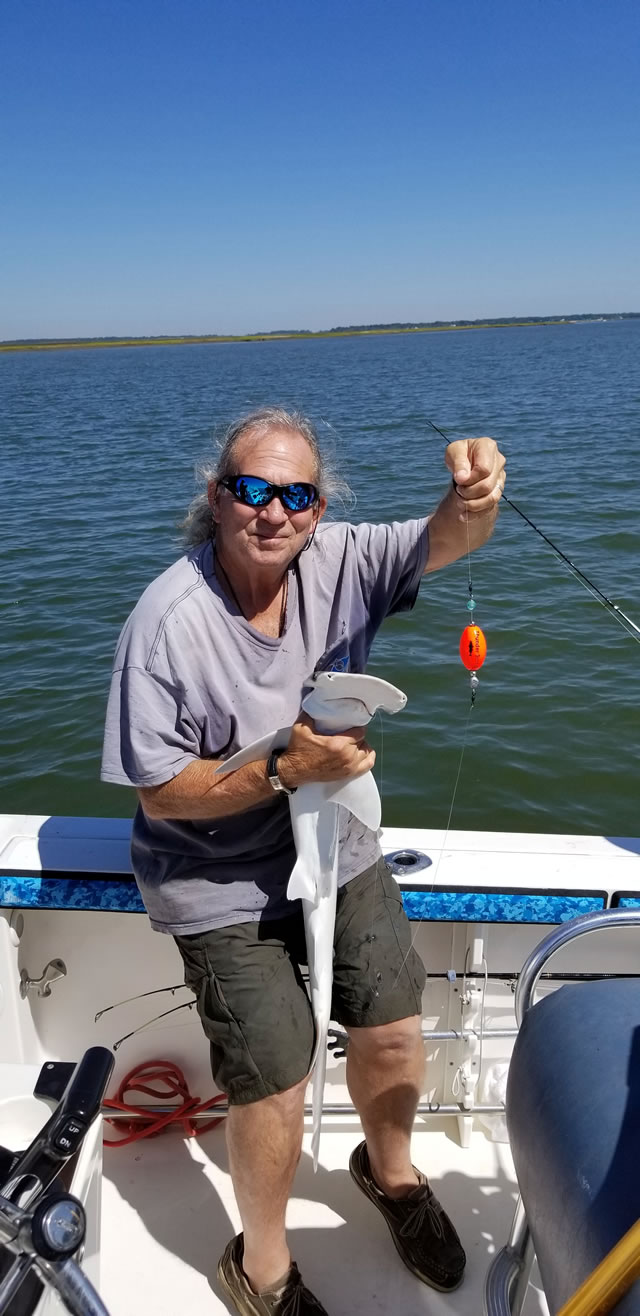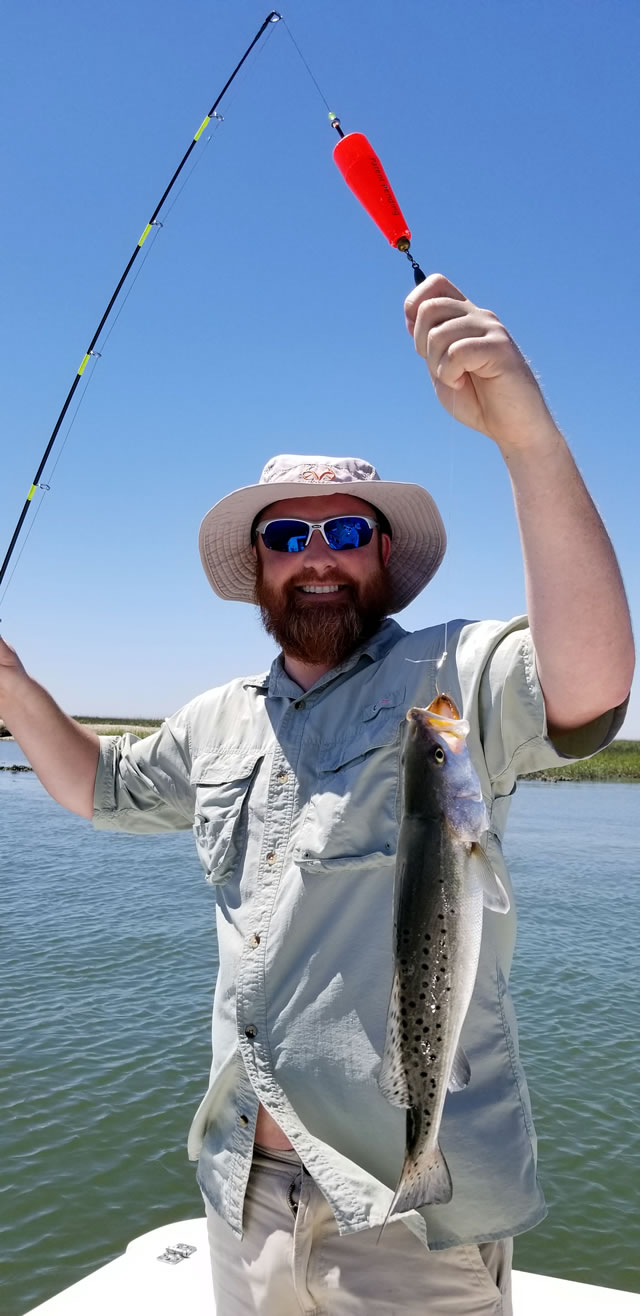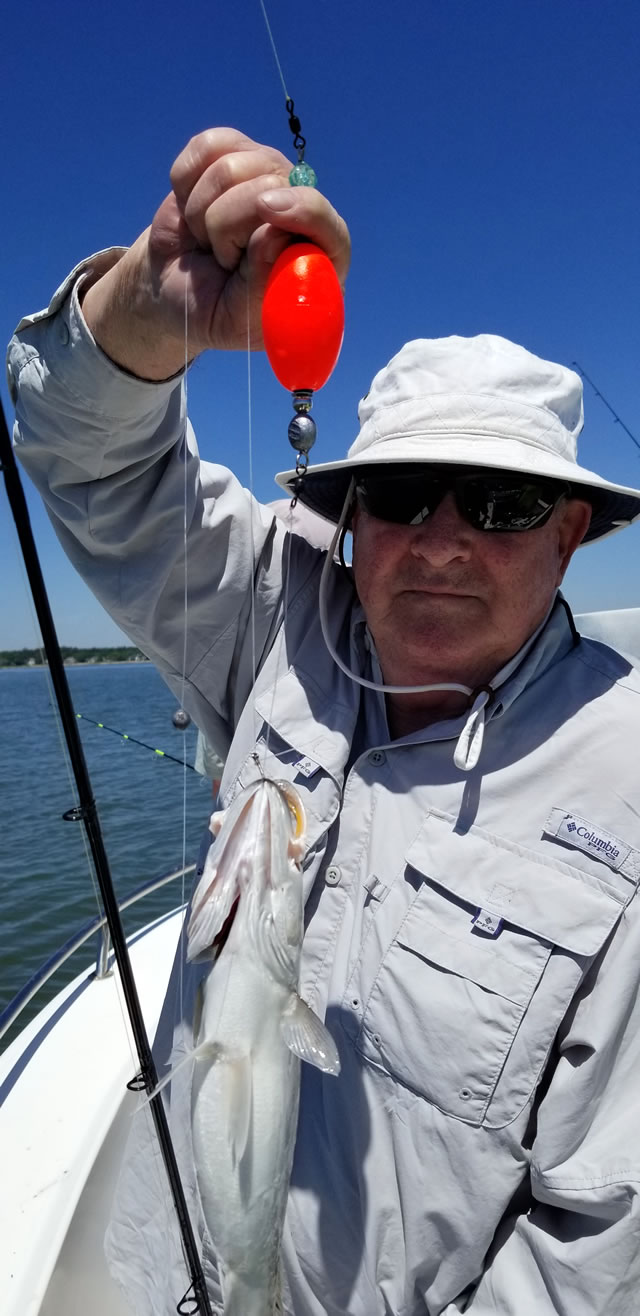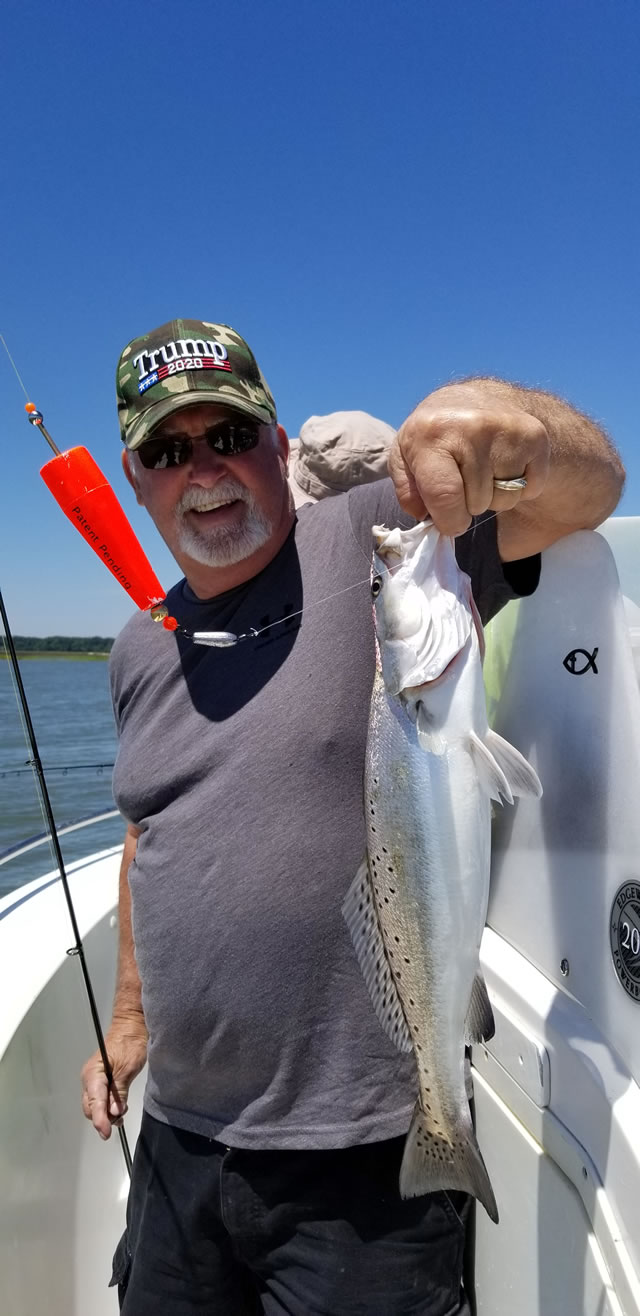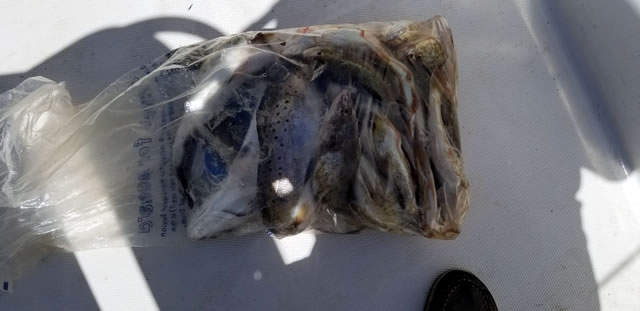 ---
---
Copyright © 2019 Thunderboltcharters All Rights Reserved.