---
04/06/2018
I had Timothy and his son TJ today from Atlanta . We had a 5 hour trip departing at 7:30.Low Tide was at 7:15 , so we had the incoming to fish. Currently there are no live shrimp in the area due to the shrimp and fish kill a couple months ago due to the extreme cold weather. We had mudminnows today and they worked as well as anything right now.
Water temps have finally edged up to 64 , but the bite was slow. Tj caught all the fish today and skunked his dad. Tj was a very fine young man and is already a fisherman. His casts were pinpoint and he paid attention to what he was doing and we landed all caught. It was a fine day today as the air warmed up to 70.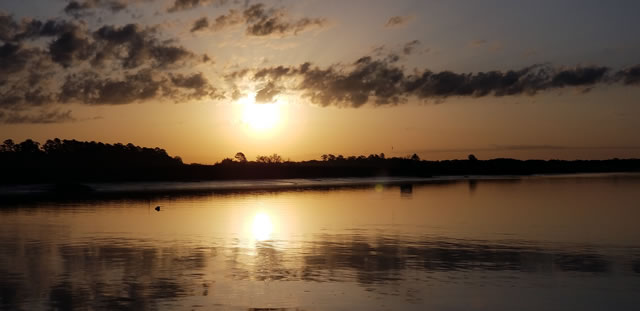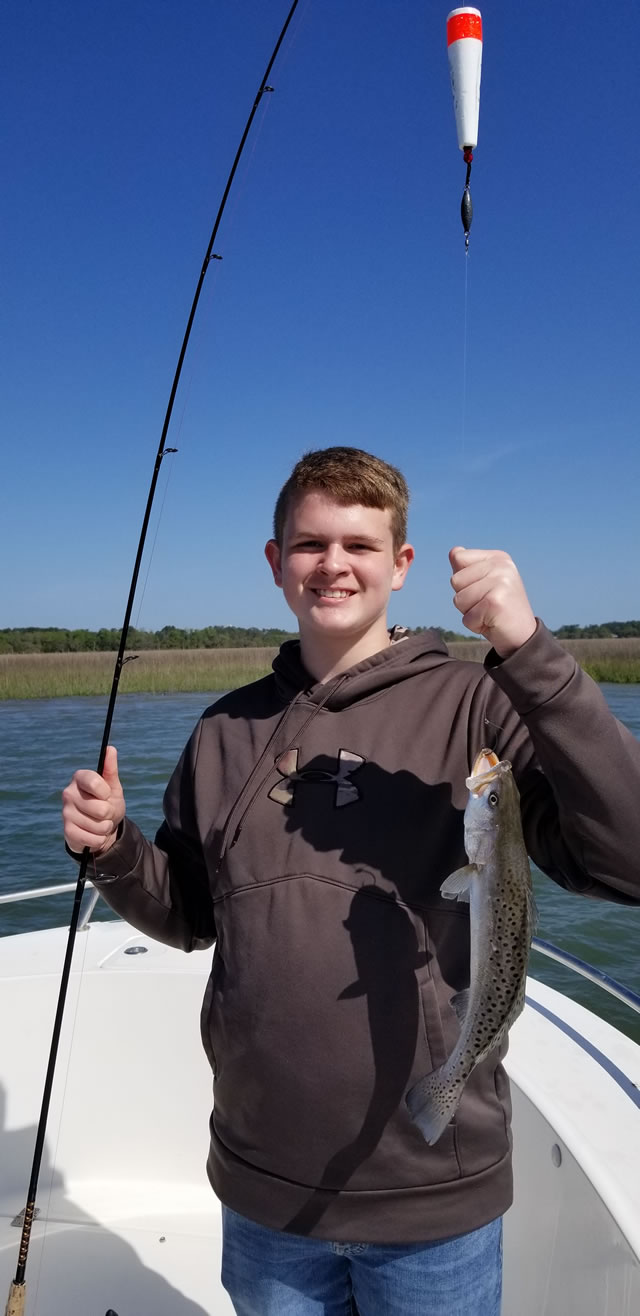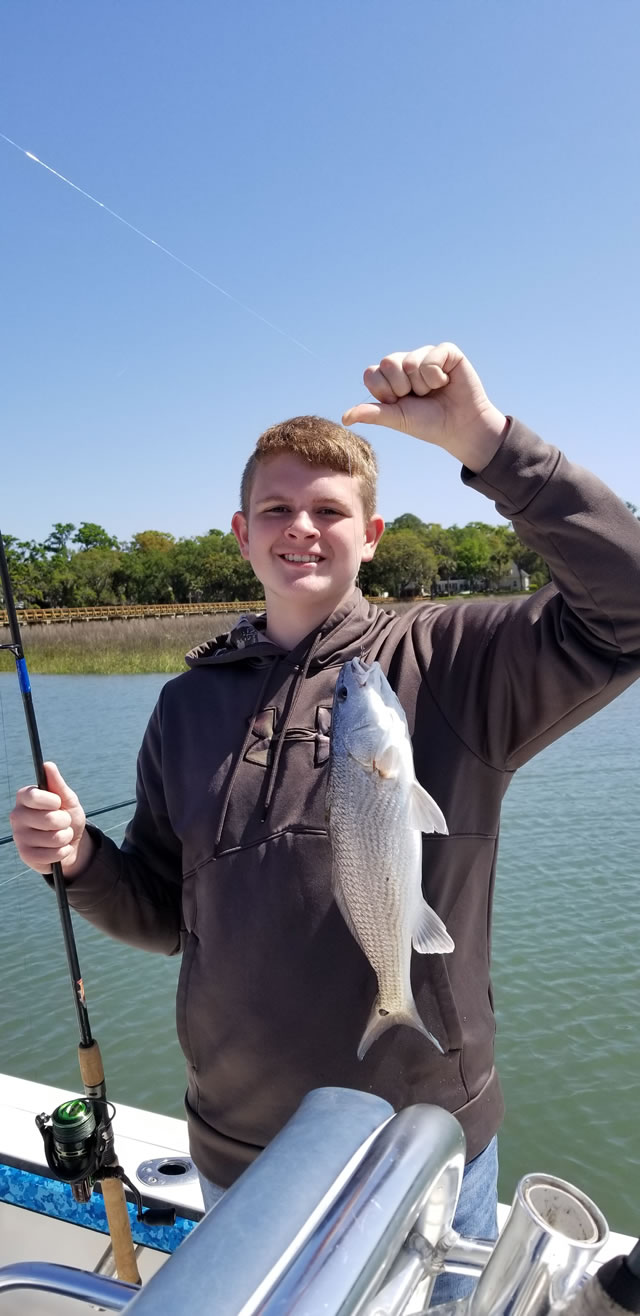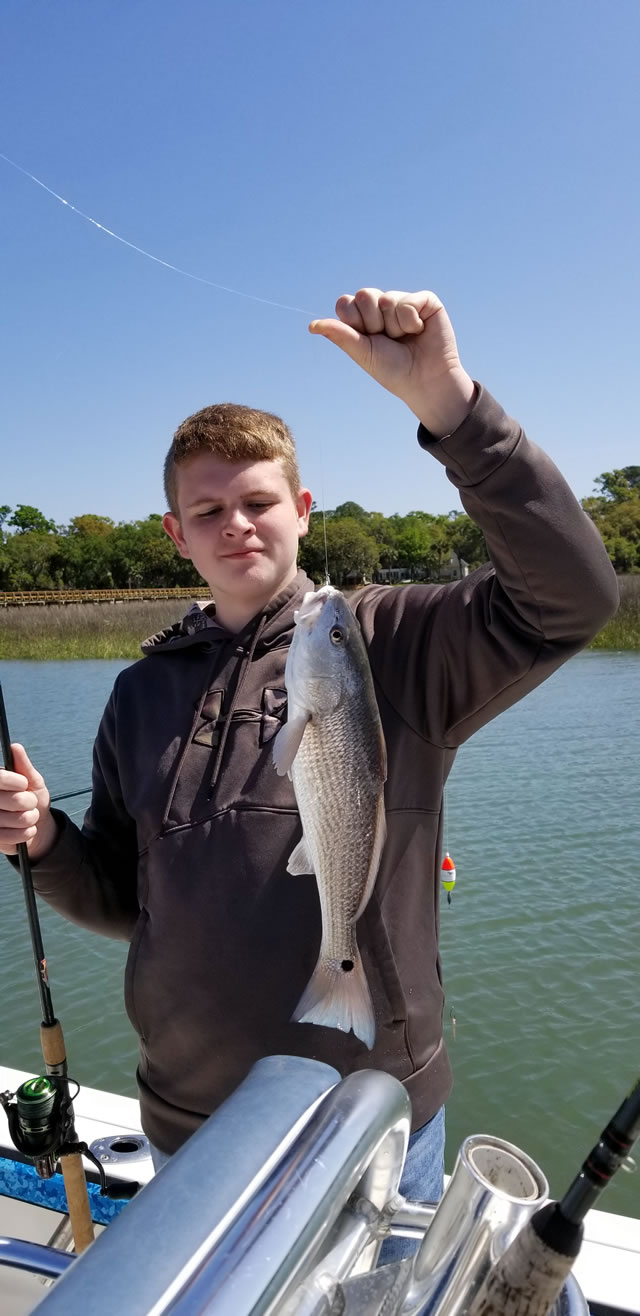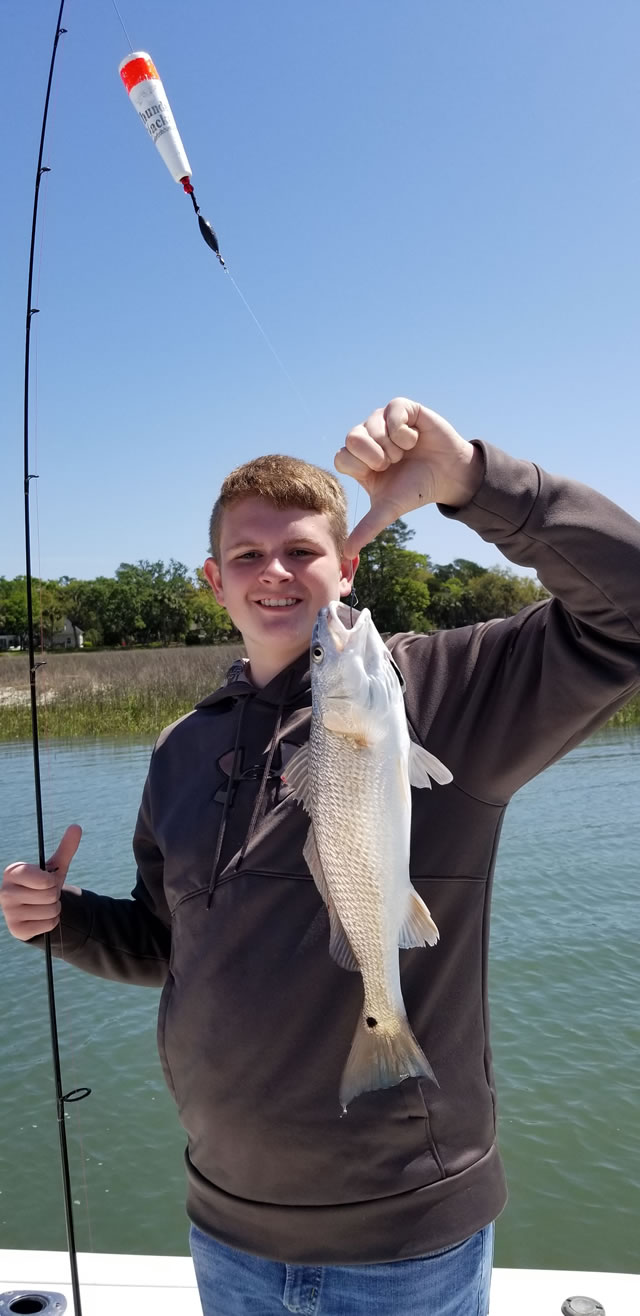 ---
---
Copyright © 2018 Thunderboltcharters All Rights Reserved.