---
3/24/2018
I had Loran and Johnathon and their 2 boys Matthew and Everet. It started out cold today as well. It was in the upper 40's and the water temp was 56. Once the sun came up we caught a couple of whiting and when the tide came in we moved around inshore Wassaw Sound and caught and kept 2 nice redfish and a good Speckled seatrout. These boys were very patient and minded their Dads. The action was slow but we caught a few all on Live Mud Minnows. Live shrimp are not available right now due to the intense cold we had a month ago, that caused a shrimp kill. They plan on coming back in the fall.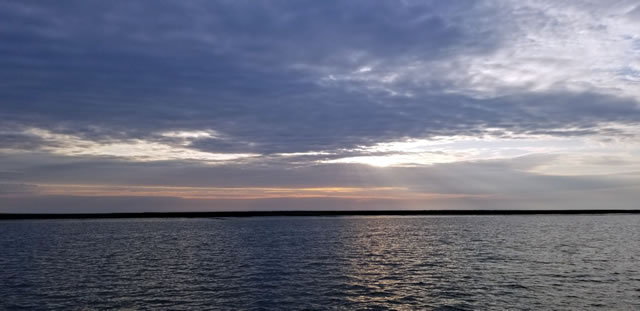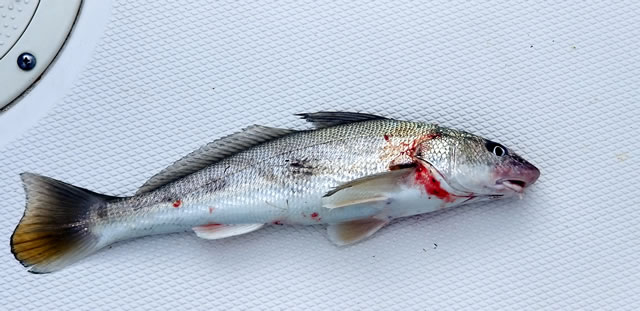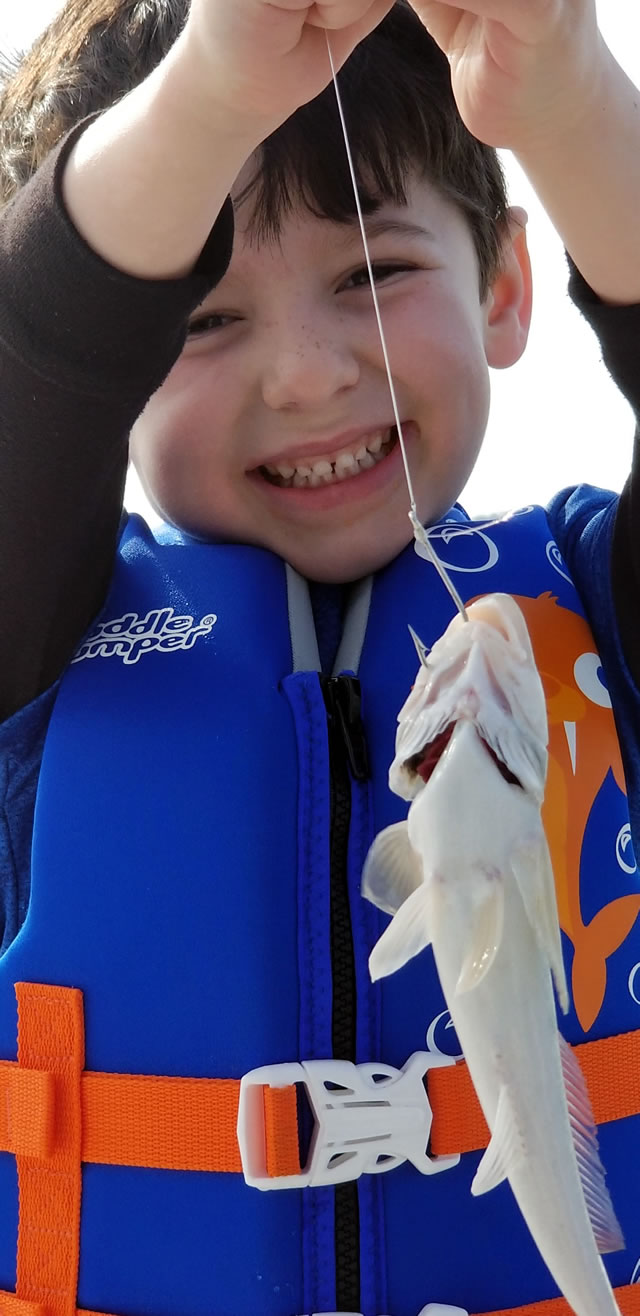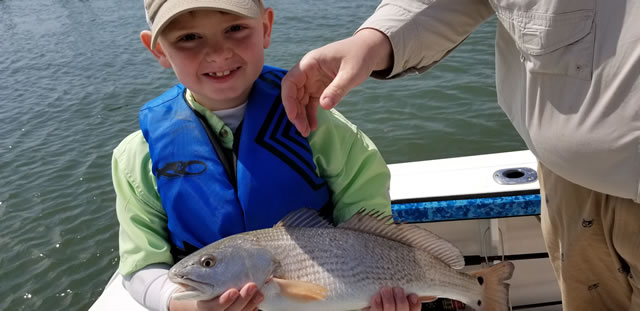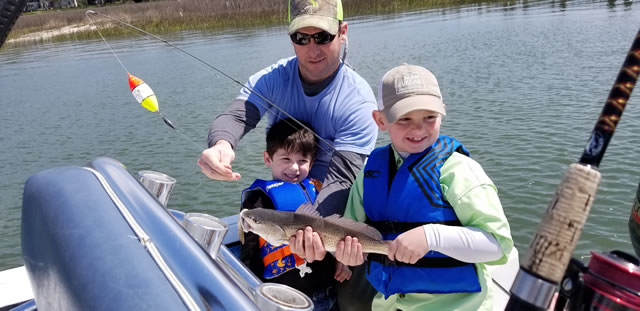 ---
3/22/2018
I had Roger and his 2 sons on Thursday and it was brutally cold. They were here from Orlando and wanted to fish but were underdressed. I gave them all the extra jackets I had on board, but it was not enough. They were just too cold to fish, so they asked to call it after 2 hours. Hope they come back and fish again. It was cold, the upper 30's and the water temp was in the low 50's. We did have a pelican almost come on board with us.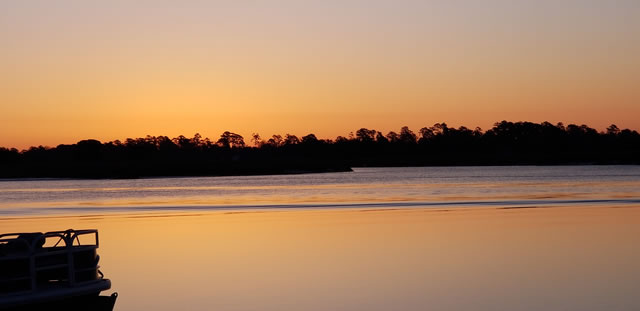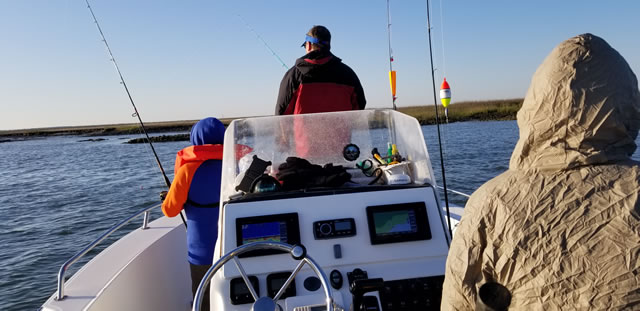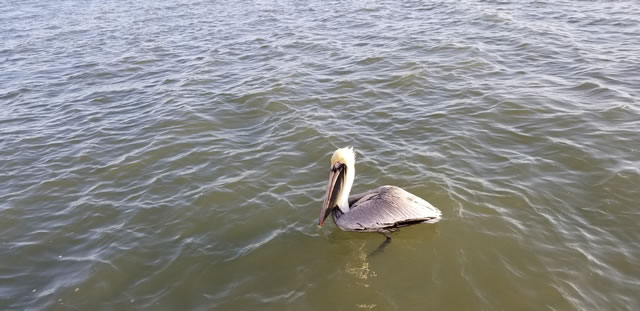 ---
3/15/2018
Working on my BLACKED out rod series. Started building from scratch and these are very nice rods. Got some up coming trips next week and will try them out.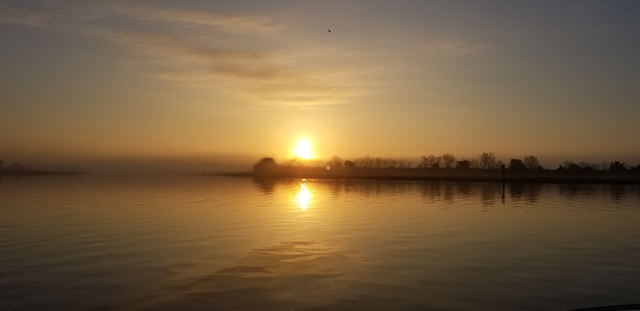 ---
---
Copyright © 2018 Thunderboltcharters All Rights Reserved.