---
1/30/2018
Capt. Rick decided to do something different this January and I am glad I did. We were greeted with a snowfall and Ice that drove the water temps down below 43 and killed alot of Speckled seatrout. I got an email from South Carolina DNR asking for us to return all seatrout as they experienced the same thing.
I started building rods and have gotten a 2nd machine to help with the winding of the guides. So We will be fishing with my custom rods to go along with my Popping corks this year.
I did get out on 20 Jan and caught a couple nice reds from a large school. Water temp was 48 and they were released.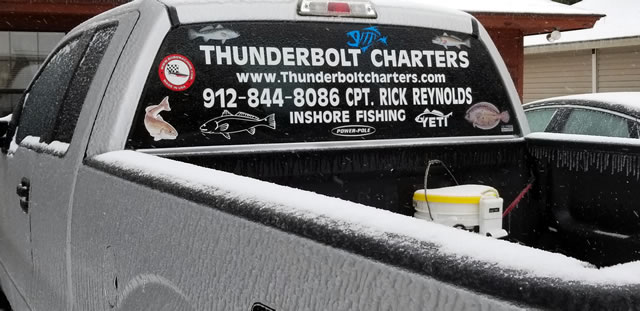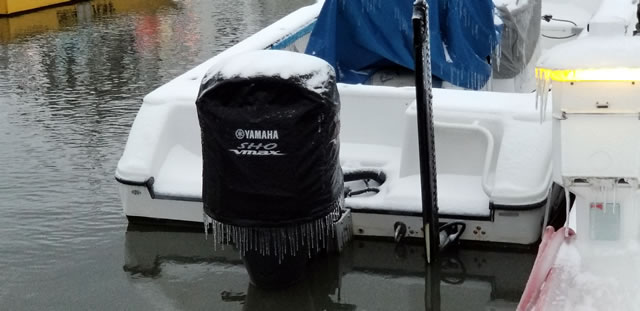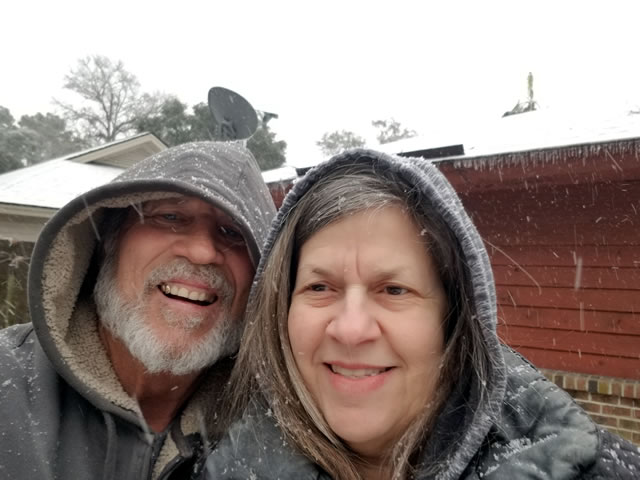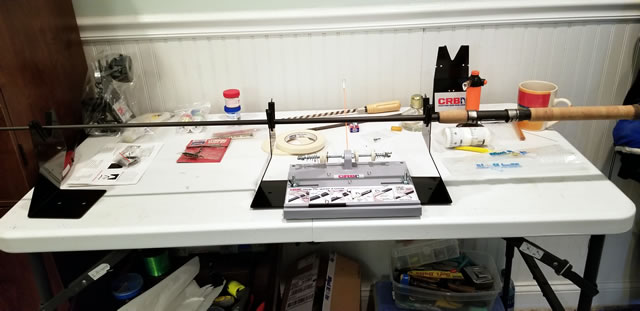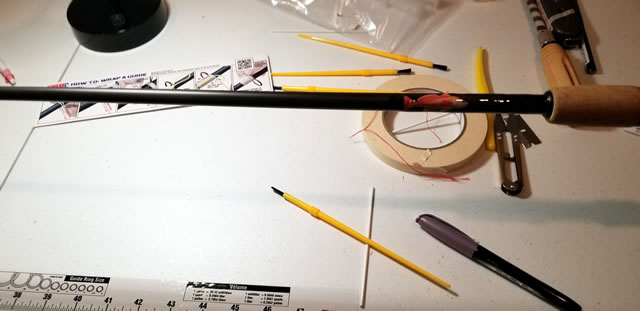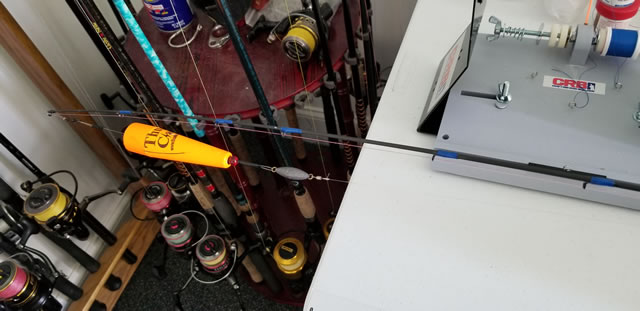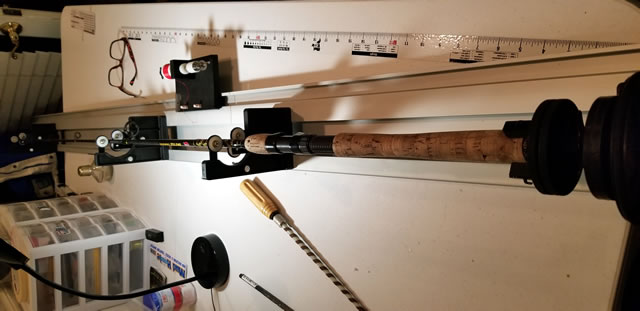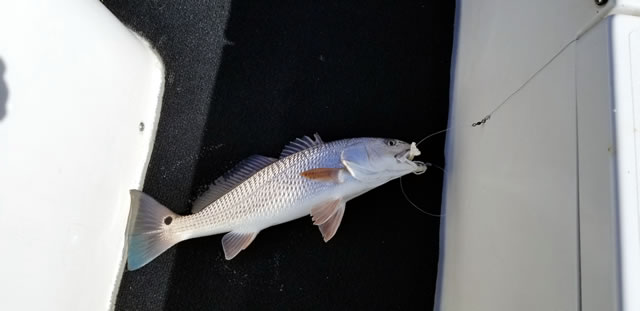 ---
Copyright © 2018 Thunderboltcharters All Rights Reserved.