---
12/22/2017
Capt. Rick had a repeat charter with Tom . We departed the dock at 7:45 and fished in about 3 different spots and did very well. We released maybe 6 trout that were 14 on the button, but kept all over 15 inches. We both fished and I put mine in a bag and he put his in a seperate bag. Don't know how many Tom caught, but I kept 6 nice specks and 1 big black drum. Lost a nice black drum at the boat. To even out the bags, I gave Tom a Redfish.
Water temp was 54.8 at most places. However when we got back to the marina at 2 pm, it was 55.1. Winds calm and the water was pristine clear every where we went. All in all a great Winter day on the water with air temps reaching the low 70's. Again the trout and Black drum are the fish I kept only, Tom kept his bag full.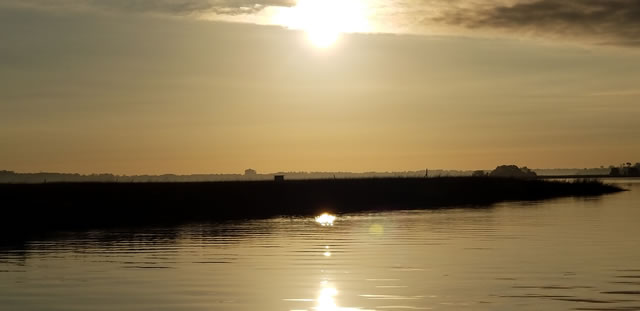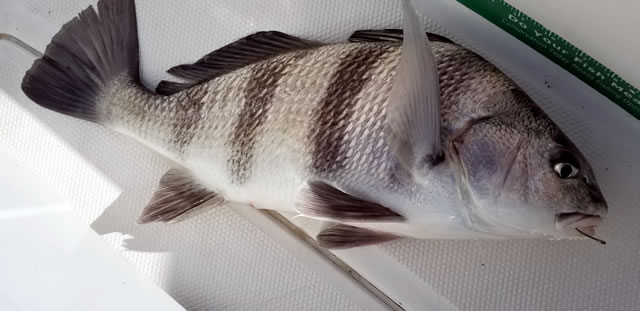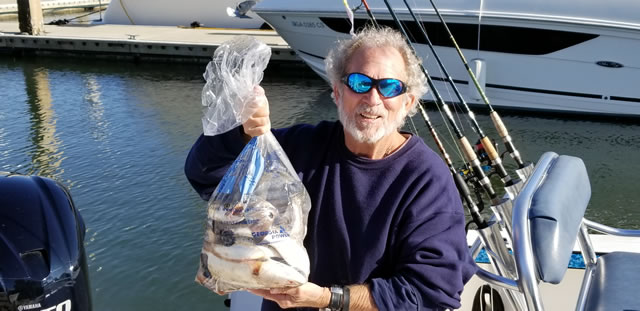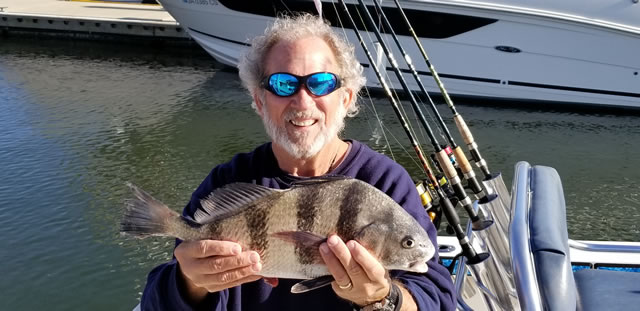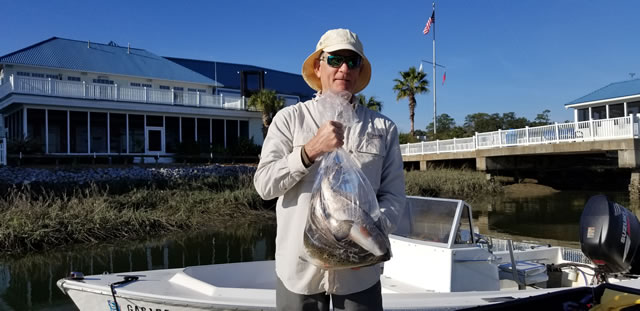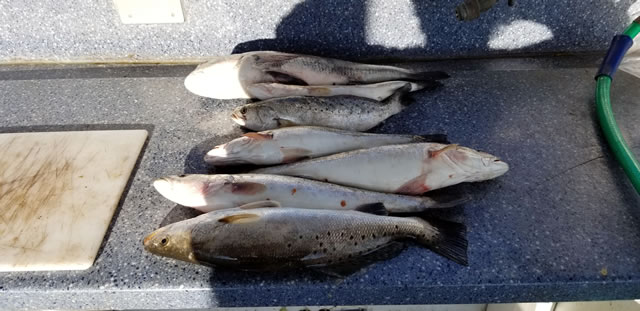 ---
---
Copyright © 2017 Thunderboltcharters All Rights Reserved.