---
02/19/2017
Getting Ready to get going this year. Looks like we might be in for an early spring. Water temps are running 58°. Normally you can be guarenteed to catch fish once temps hit 65°, which should be right around the corner. Looks like we are going to have a new bait house this year which will be a good thing. Right now, the bait of choice is mud minnows. This is a picture of Capt. Jeremy from spring of 2016.
We also repowered in Sept 2016, so got a fresh fast engine!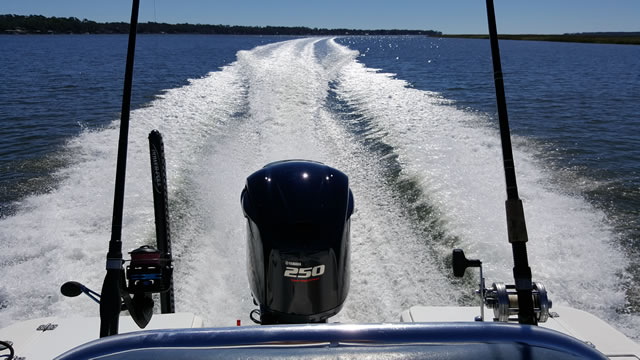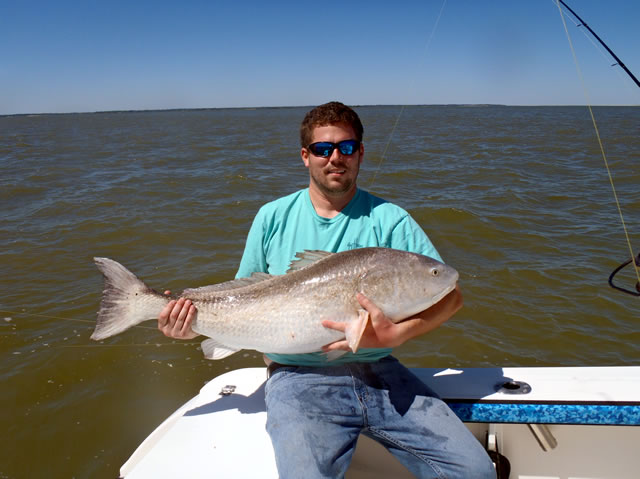 ---
Copyright © 2017 Thunderboltcharters All Rights Reserved.