---
11/26/2016
Capt Rick had a 4 hour trip with Chris and his Uncle Lance. Both were excellent anglers. We departed the dock around 6:45 and headed out to wassaw sound. Water temp was 60 and had just started going out. We fished the outgoing and moved quite a bit, but caught some nice specks and 1 slot sized redfish. The total catch was 8 keeper trout, 5 short trout, 4 nice sized whiting and 1 redfish. I had a lot of fun with some excellent anglers and look for them to come back. Learned something new. When fileting the fish, take the backbone and cut off the head and fry the backbone and the meat between the bones. Sounds like a winner! It was rocking and rolling in the wind today so my pictures leave something to be desired.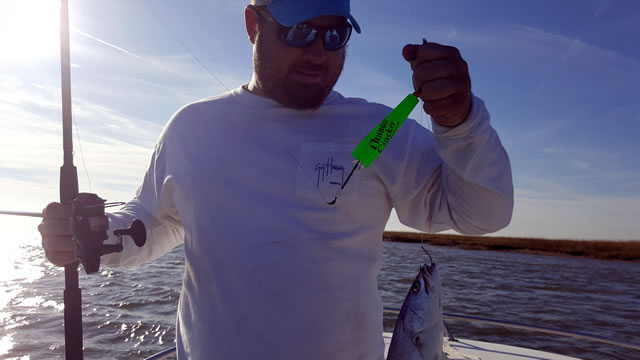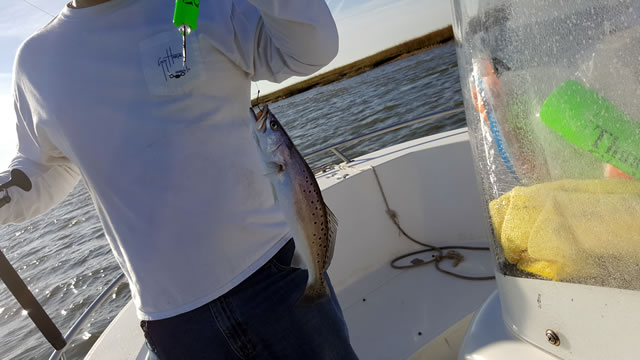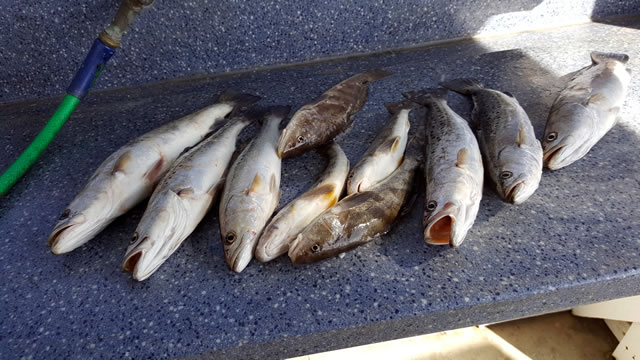 ---
11/25/2016 ( 2 trips )
Capt Rick had a 4 hour trip with Bryce, Peyton and his cousin Cameron on 11.25.2016 in that departed at 7am in the morning and a 2nd trip with my Sister, her husband Tom and my niece Stephanie and my wife Pam. The morning trip was slow with Bryce and Peyton catching a few short specks and a couple of keepers. We fished the middle to the end of the outgoing tide. All 3 were excellent anglers, but the bite was slow.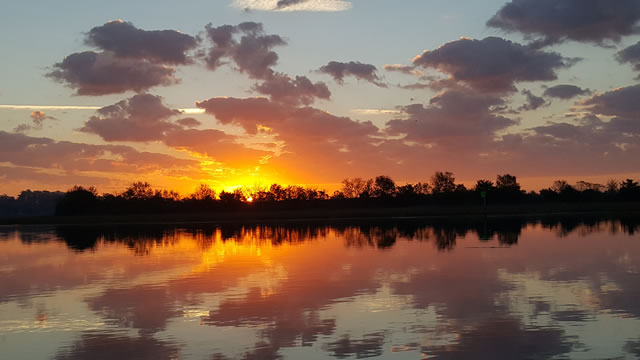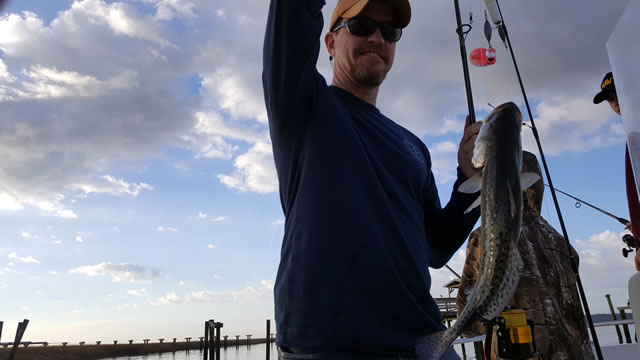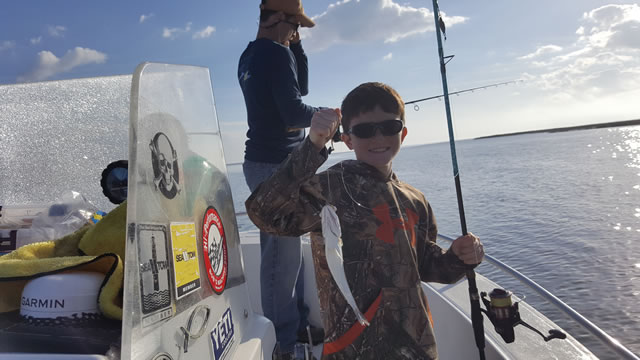 ---
The 2nd trip departed at 12 and the water temp had climbed to 60 degrees and the tide had been flooding for about an hour. It was nonstop. Stephanie, Tom and my wife reeled in about 15 specks in a couple of hours, all released. Sister took alot of pictures of the family have a good time on the water. Again all trout were released .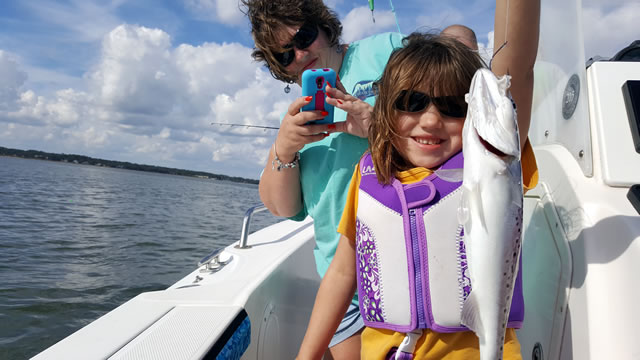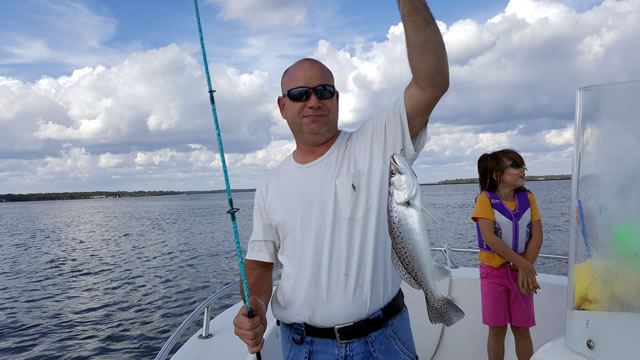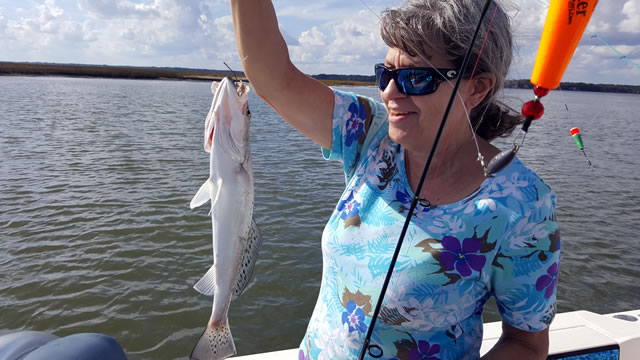 ---
11/11/2016 & 11/12/2016
Capt Rick had a 6 hour trip with Doy and Tony on Friday, nov 11, then a 5 hour on Saturday 11/12/2016. Considering the conditions this weekend we did fairly well on Friday and not good on Saturday. We got hit with a "backdoor coldfront" that started friday. This was basically west winds that were gusting to 15knots, steady 10. We caught and release a lot of short trout and kept 8 big ones and 2 redfish and 1 bluefish. T
The weather called for the winds to increase friday night with a turn to the north / northeast at 12 gusting to 18. This is tough, but not unfishable. We went to the Back river in South carolina to escape the winds , which we did. However we are also 2 days from the super super full moon. This pushed the tides to conditions that flooded hiway going to tybee island. The back rive was just dirty due to these currents, so we came back and fished the north side of the wilmington river and only had a few bites and caught a couple yellowtails, before decideing to call it.
Even though the winds are supposed to subside on Sunday, they were still blowing extremely hard at the docks tonight at 8 pm, so I called off tomorrows trip. One thing, fishing can be ok in horrible conditions, and some people aren't going to like it. Doy and Tony was up for it and did an outstanding job, we just couldn't find them in the wind today. Notice the cloud picture on this date, that was the beginning of the front moveing over us.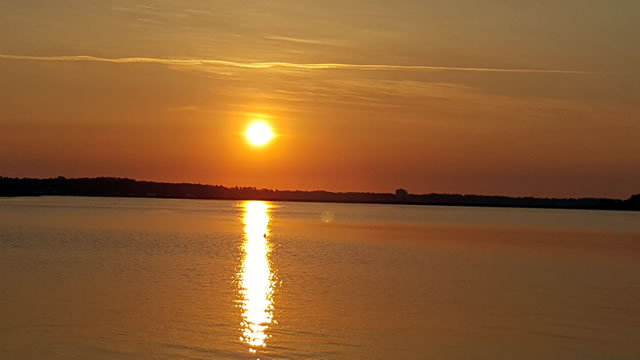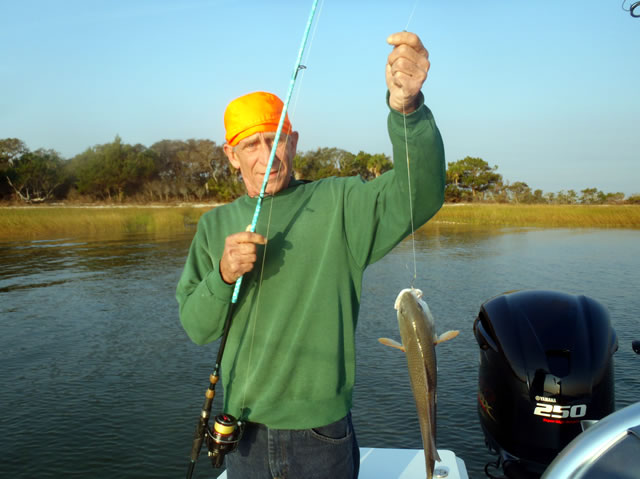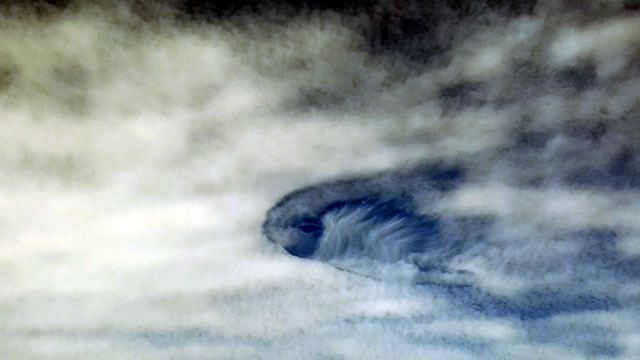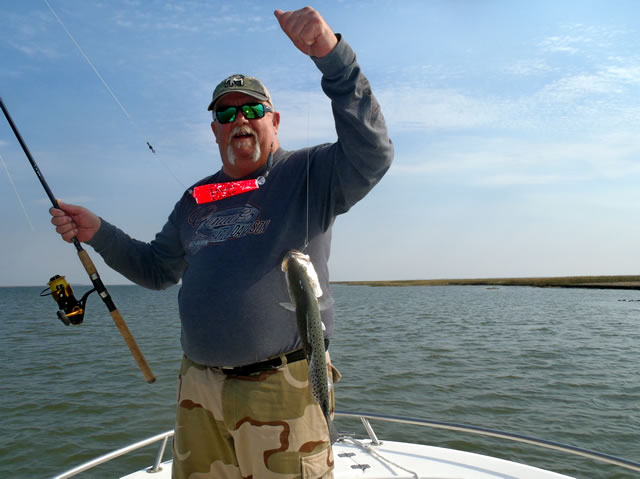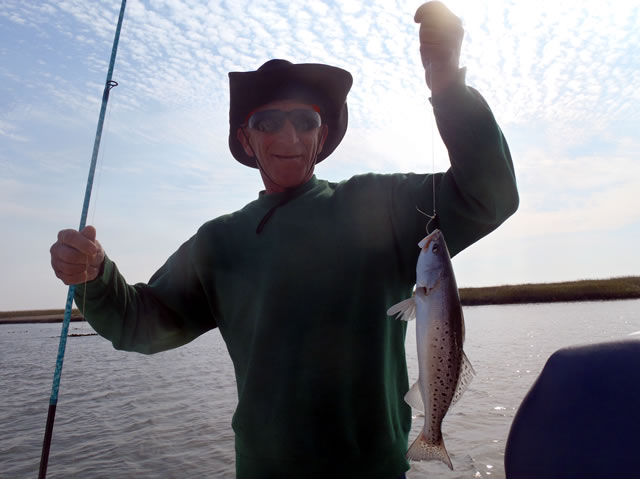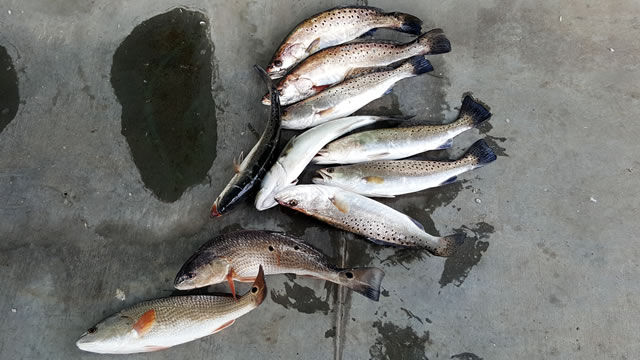 ---
11/06/2016
Capt Rick had a 5 hour trip with Robbie today. Been trying to hook up with Robbie for a couple of years now and It just fell into place this year. Still under the influence of a cold front that moved in this weekend. Blew in like a lion on Friday and was howling Saturday and was still blowing today. We didn't do as well as yesterday , but still got on some nice fish. We missed a few bites and one of my Thunderclacker floats malfunctioned and we lost a huge fish. Possbly another spinner shark, but we didn't see the fish. We kept 1 redfish today and 8 speckled seatrout. I had cleaned a couple before we took the last picture. It was alot of fun fishing with Robbie and hope to repeat when the weather is better. By the way the guys yesterday and Robbie are excellent anglers and can thread the needle when they cast. Like yesterday we threw back quite a few short trout.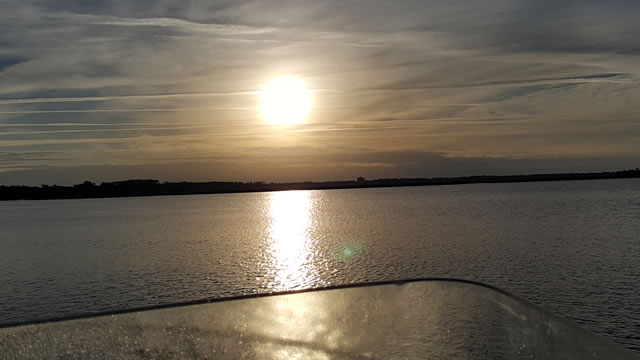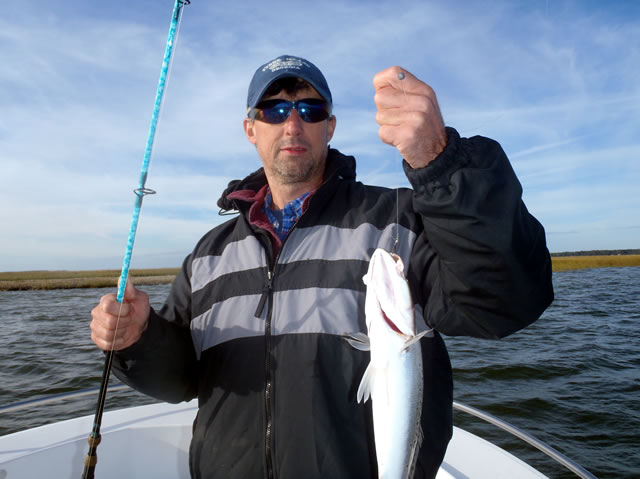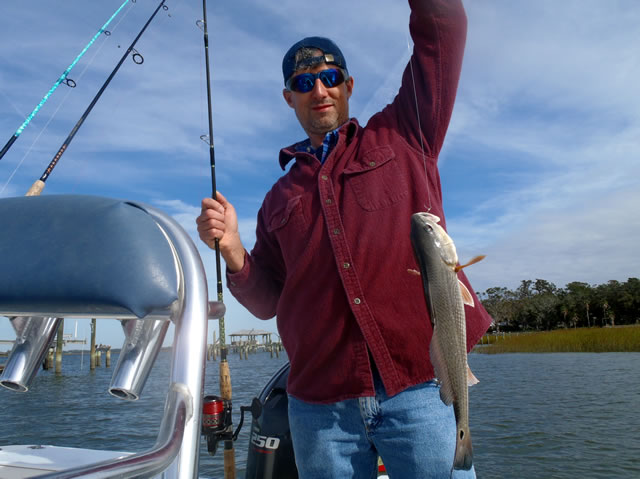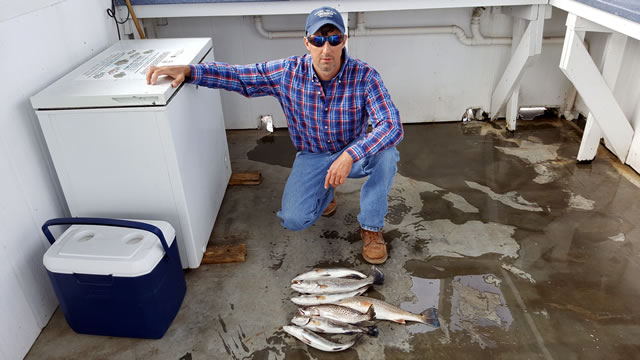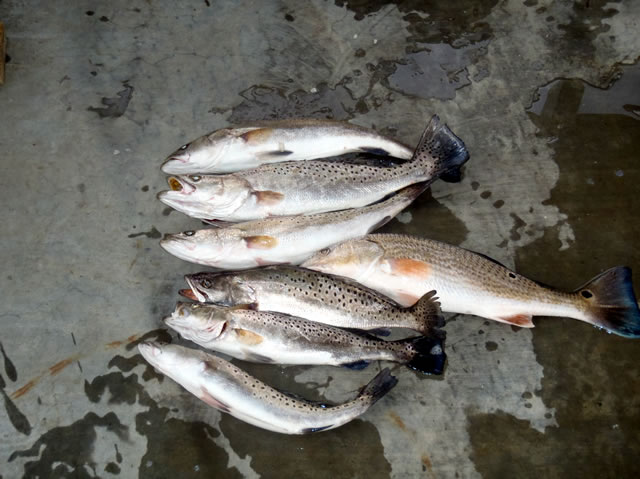 11/05/2016
Capt Rick had a 5 hour trip with John and Dave. I have been lucky enough to take them fishing while their wives run in the rock n roll marathon. This is an annual event and I have taken these guys fishing everytime except for when Capt. Jeremy took them. This trip was a challenge as a coldfront moved in friday night. Air temp was low 50's at 7am and the water temp was mid to upper 60's. The winds were awful, 15 to 20 k out of the north, northeast. However we did do fairly well, with Dave catching a few more than John. We tossed back at least 8 short trout and kept the 3 trout and 6 slot redfish and lost a very large spinner shark on top of the water, she put on a brief show for us. A great trip with a couple of good guys . Looking forward to the next trip!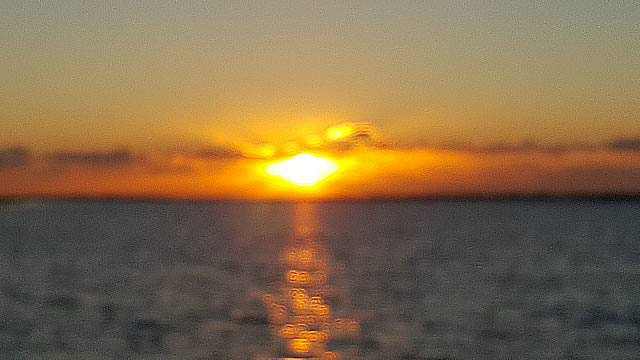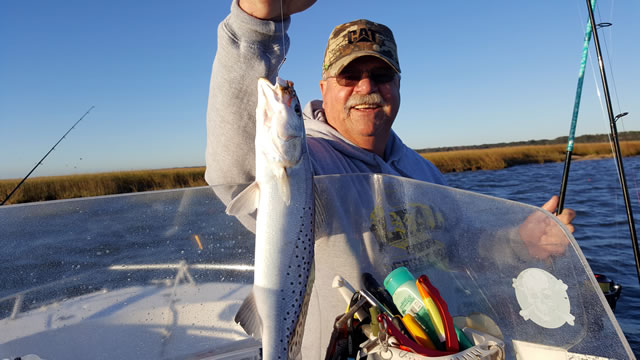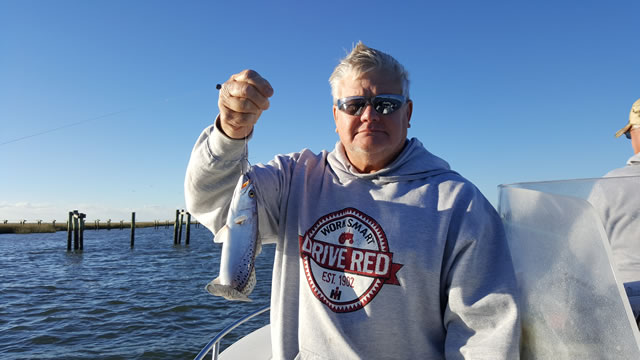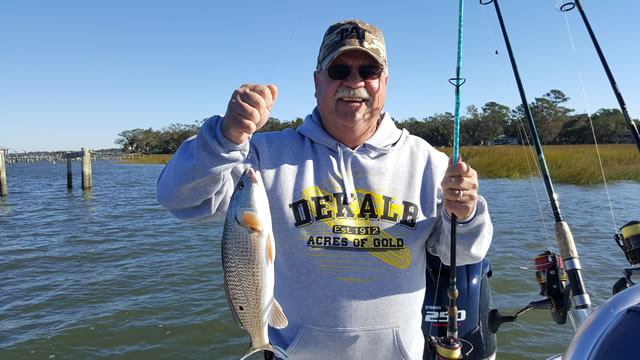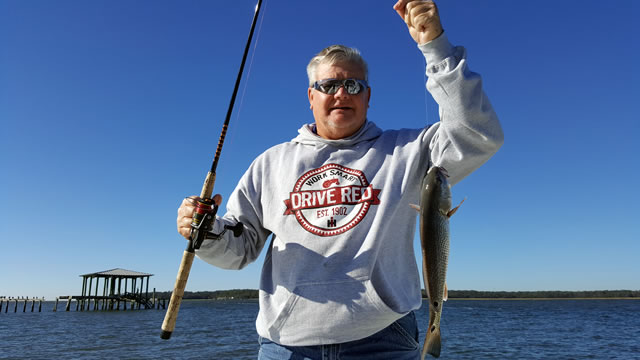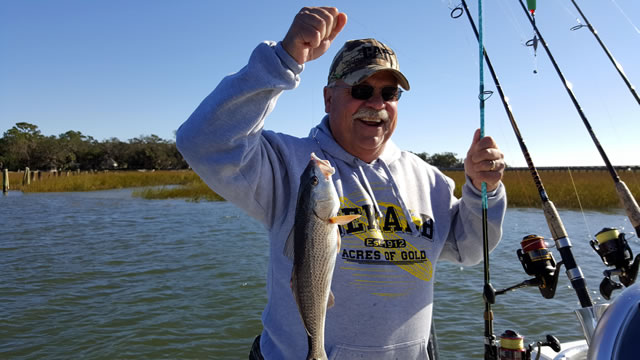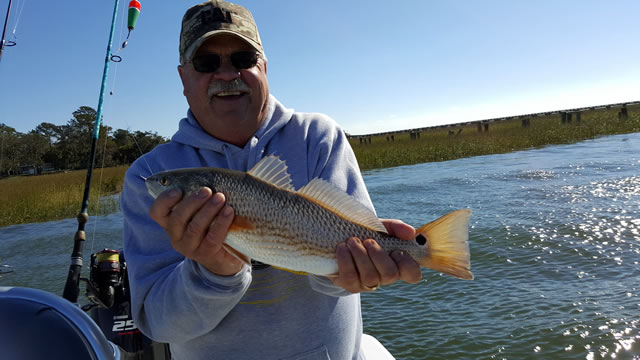 ---
---
Copyright © 2016 Thunderboltcharters All Rights Reserved.