---
10/29/2016
Capt Rick had a 5 hour trip with Mike and his 2 sons Drew, 11 and Ryan 5. Again, both boys were very well mannered and excellent fisherman! Mike spends alot of time fishing, worldwide, so he is doing all he can to teach his sons how to fish and respect the rules and the environment. They were an absolute pleasure to fish with and hope we do it again soon!
The weather cooperated today. The air temp started in the mid 60's and the water temp was low 70's. We started fishing a high outgoing tide on a new moon that was rising along with the sun. If you have ever read the book MOON UP, this would be considered a major fishing cycle and it was. All of these guys were good anglers and missed very few bites and didn't get tangled or birds nest much. We kept 8 slot redfish, 8 speckled seatrout, 1 large summer trout and 2 whiting. We released 3 or 4 undersized speckled seatrout and about 10 or 12 OVERSIZED redfish. We got into a couple schools and were positioned a decent distance away as to not spook them and it was fish on with most every cast. Their attitude was great and made for a very enjoyable trip!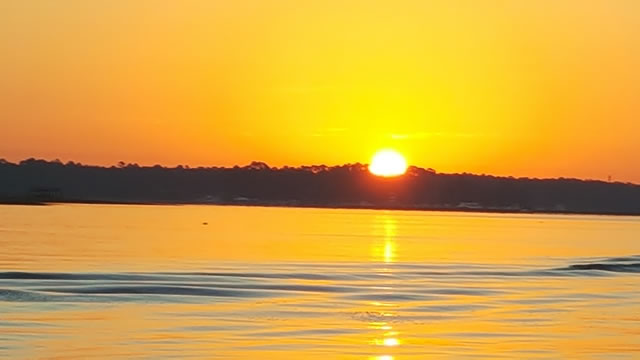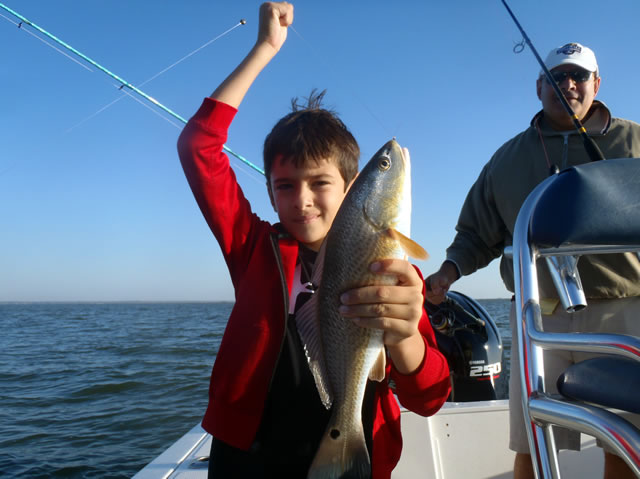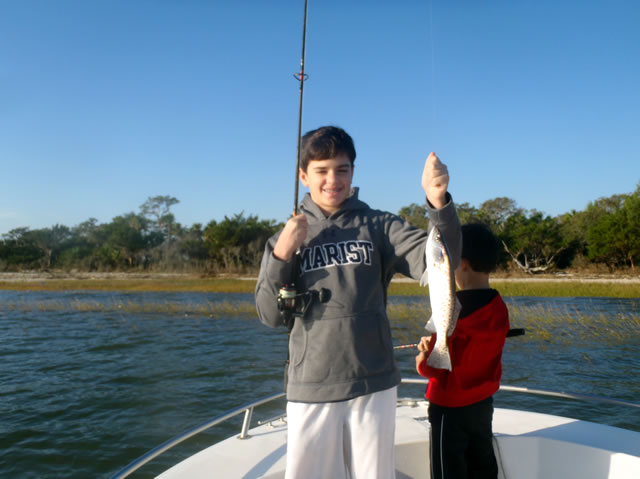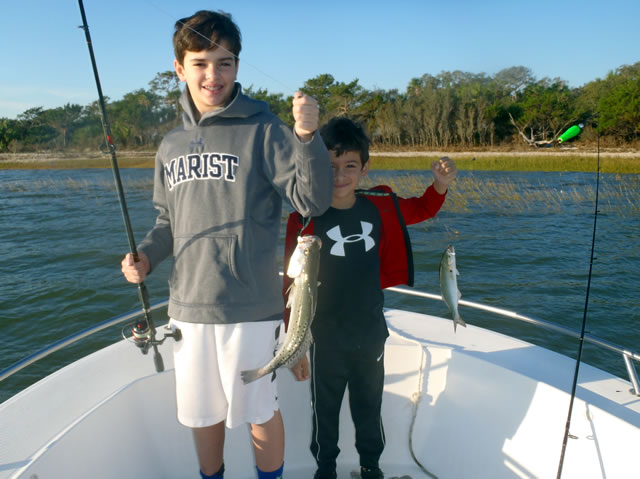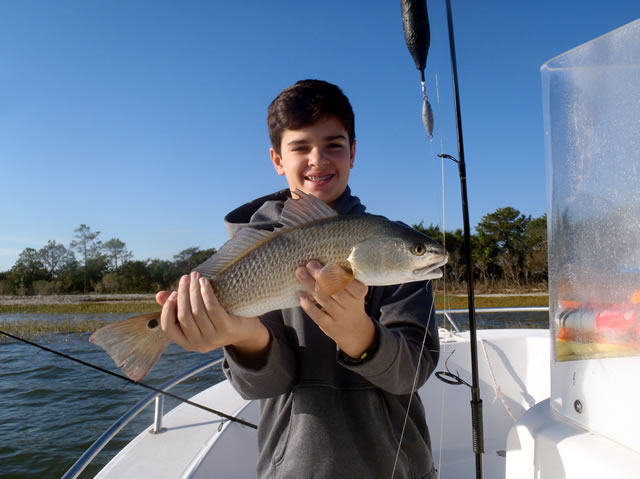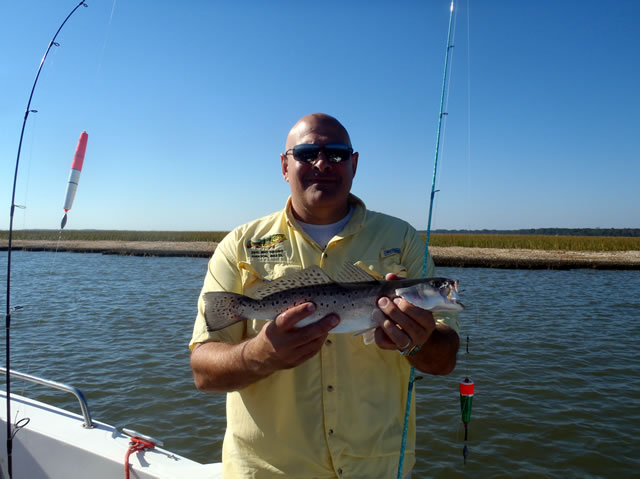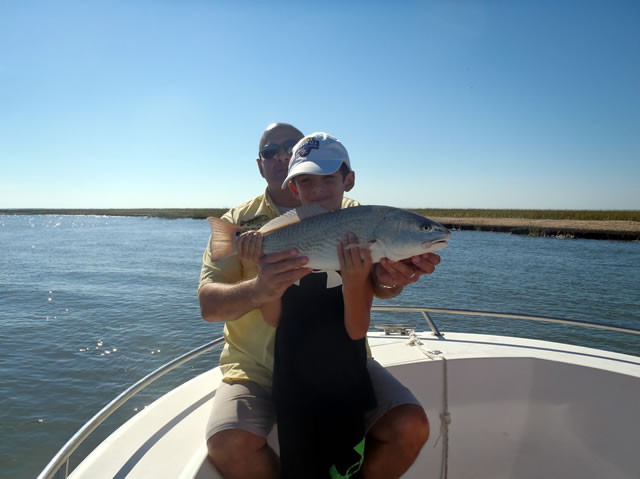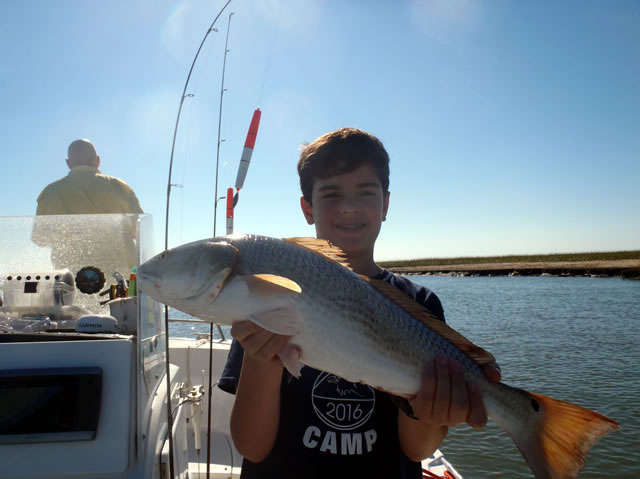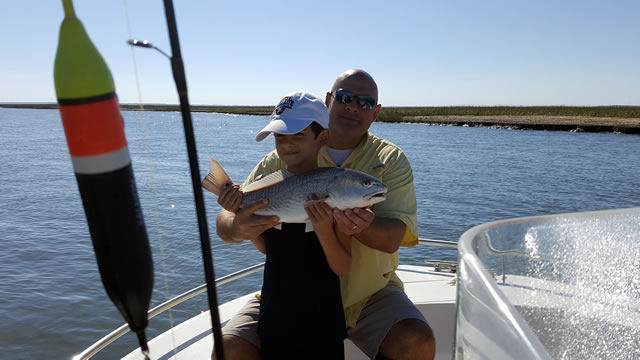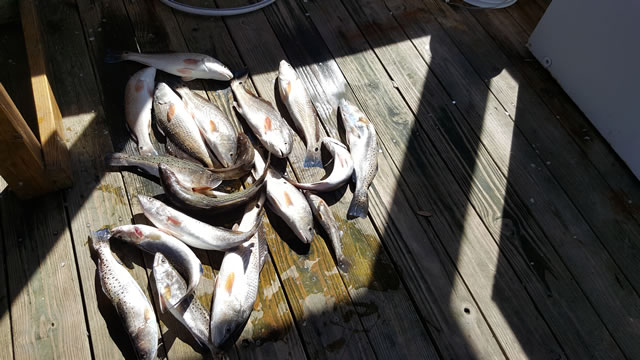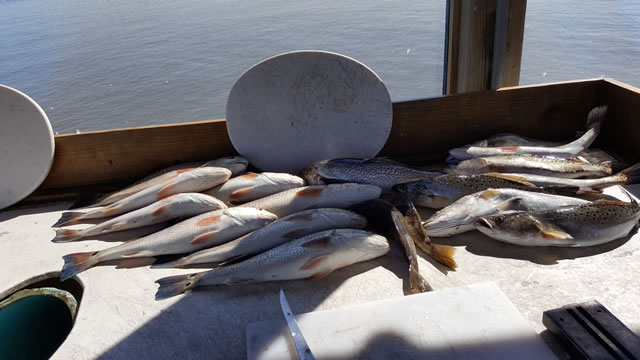 ---
10/23/2016
Capt Rick had bait left over from yesterdays trip, so went scouting for 2 hours. departed around 9:30 . Water temp was 68 wind out of the north at 10k, water clarity good. Was back and cleaned up by 12:30, kept 7 speckled seatrout, 1 flounder for a meal. All fish were caught on either my Thunderclacker popping cork or a traditional float on an "old school abu garcia 6500 pro rocket that is about 20 years old. Caught the largest trout and flounder on the abu, the rest on the popping corks that I make for spinning gear. I had cleaned 2 fish before taking the picture of the fish. Had 2 quart bags of filets.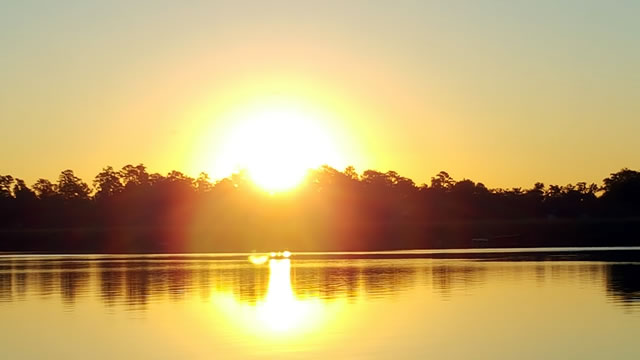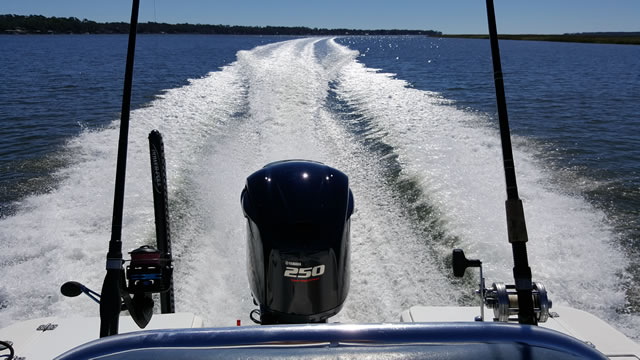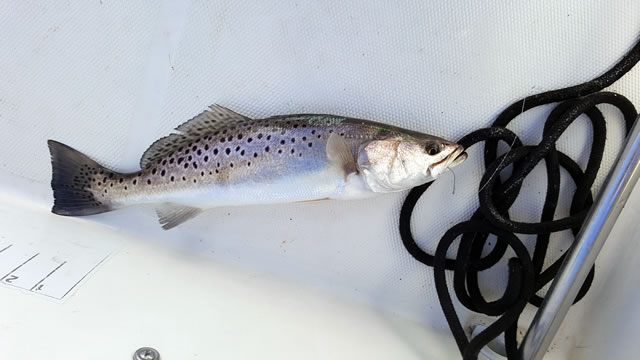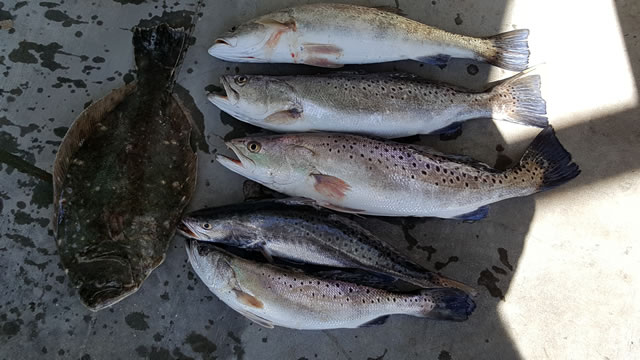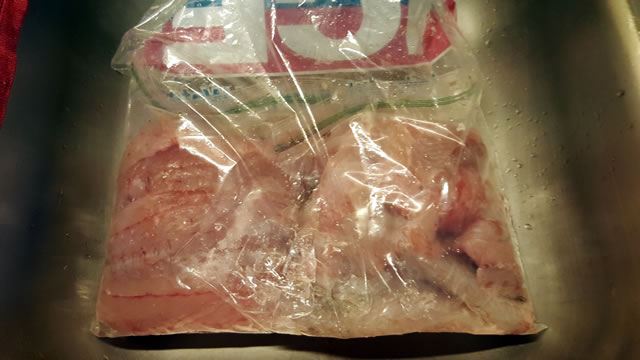 ---
10/22/2016
Capt Rick had a 7 person 5 hour trip today, so I split the party up between 2 inshore boats. I had Ava and her brother Brendon and their Dad Sean and Seans 15 year old nephew Tyler. Capt Ray had Tyler's father and his 2 brothers. Capt. Ray went to South Carolina and we went to Wassaw Sound. We had a cold front move through friday night and a high pressure dominated the region and pushed the air temps down to the low 50's and had 15 Knot winds out of the North, Northwest.
This is the first charter I have had since Hurricane Matthew, so we had to be careful because of all the debris in the river and there is a lot. We departed at 9am and had to search a bit for clear water, but did well. We caught 27 speckled seatrout, most of them were over 14 inches, however this was a strictly catch and release. We fought the winds the whole trip, but everyone caught fish with Tyler catching 16 or 17 including 1 at the marina when we returned. Based on the conditions all these were excellent anglers. Ava is 5 years old and Brendon is 10 with Tyler being 15. Hope they come back in the summer. These were very polite childeren and teens and they didn't complain about the weather or the life jackets.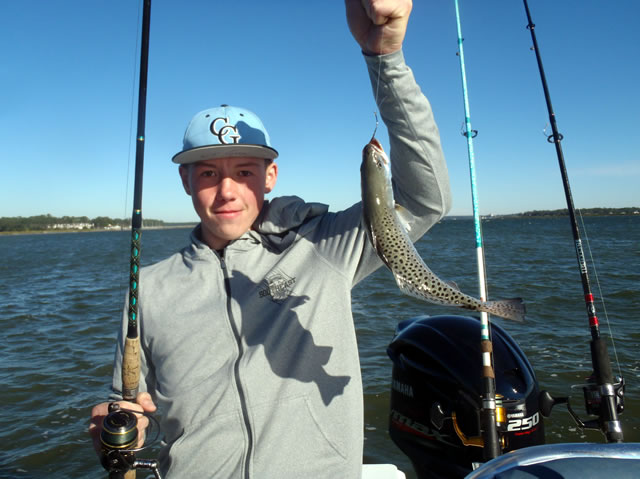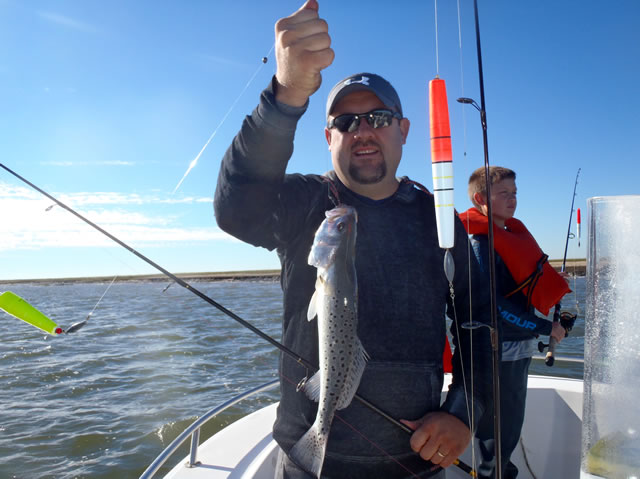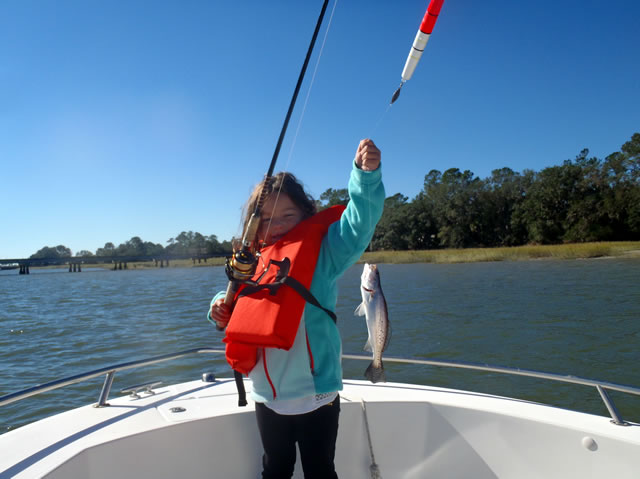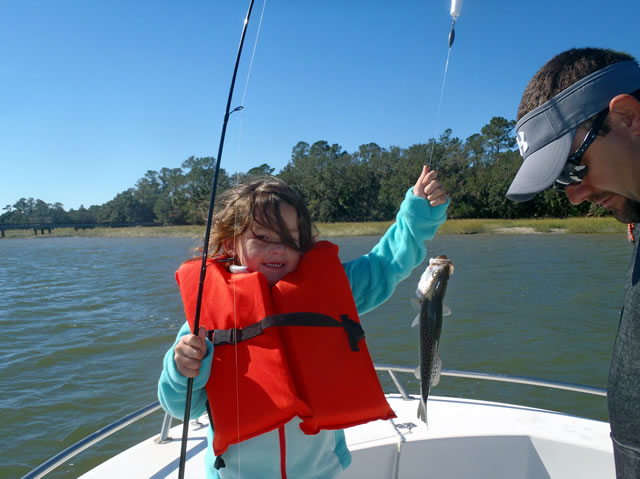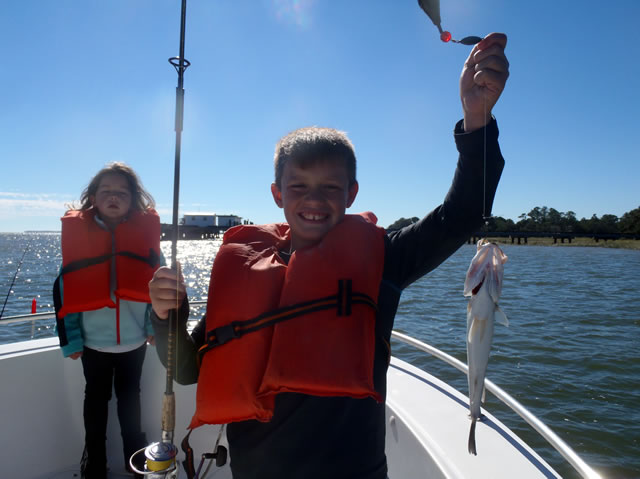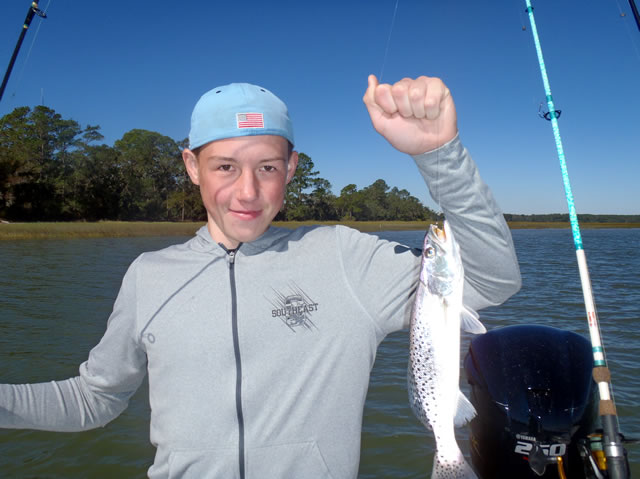 ---
10/02/2016
Capt Rick and Capt. Jeremy decided to scout today since neither of has a trip. We fished from wassaw sound to cabbage island, the wilmington river, bull river, and the savannah river. Whats interesting about the savannah river, is you won't catch a shark, but you might catch an alligator gar. I got broke off by a huge redfish or striped bass today and have that on a short video that might get posted. We caught slot sized redfish, oversized redfish, speckled seatrout, a gar and got broken off . All fish were released unharmed today.
Best part of the whole trip was being on the water with my son.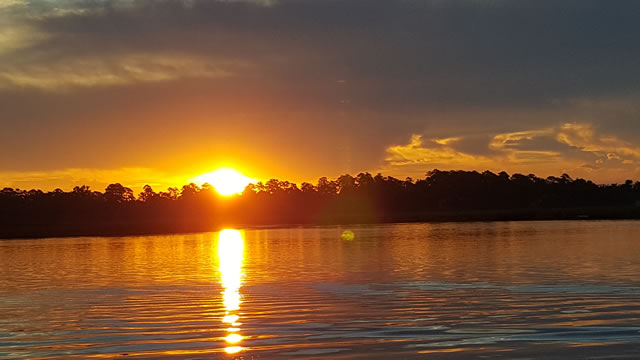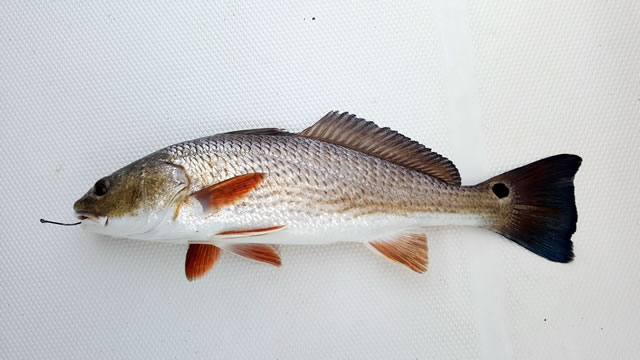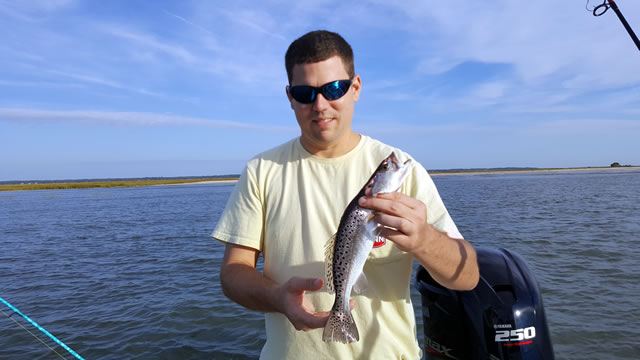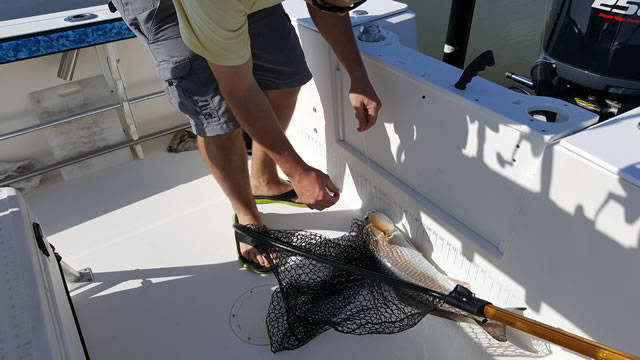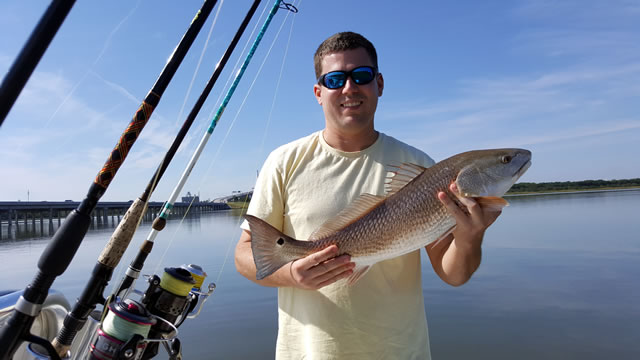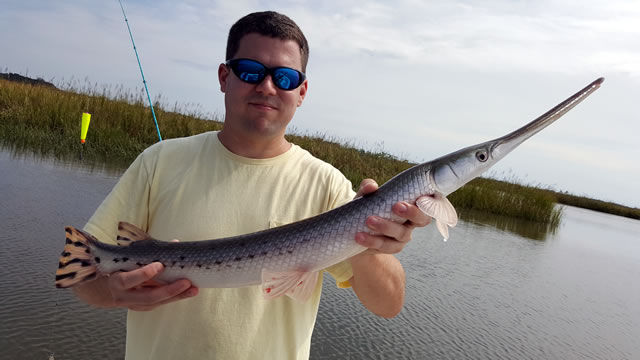 OVERSIZED REDFISH VIDEO

---
---
Copyright © 2016 Thunderboltcharters All Rights Reserved.