---
01/03/2015
Capt. Jeremy had a 4 hour trip with the Mingledorf family today. The water temp was in the mid 50's and the air temp got up around the mid 60's. It was cloudy most of the day,and they fished the high outgoing water. Unfortunatly the bite slowed down on this trip and the only managed a couple of short trout.
Below is a couple of pictures, one is the family and the other is a beautiful oyster rake that did not produce anything today.Fishing is fishing and sometimes they don't bite and that seemed to be the case today. Adams indicated he was closing his shop after the weekend until March.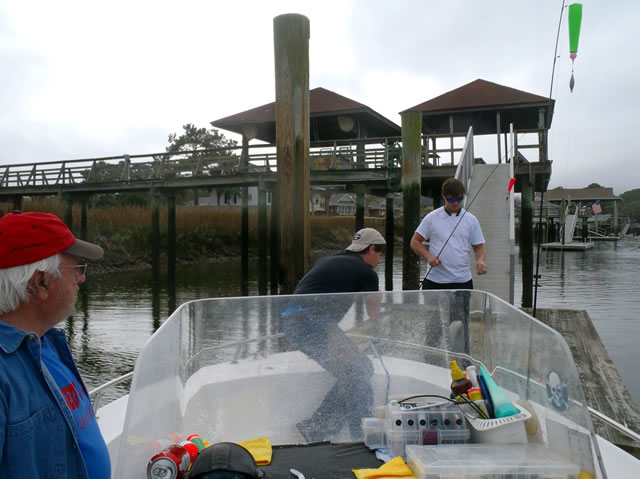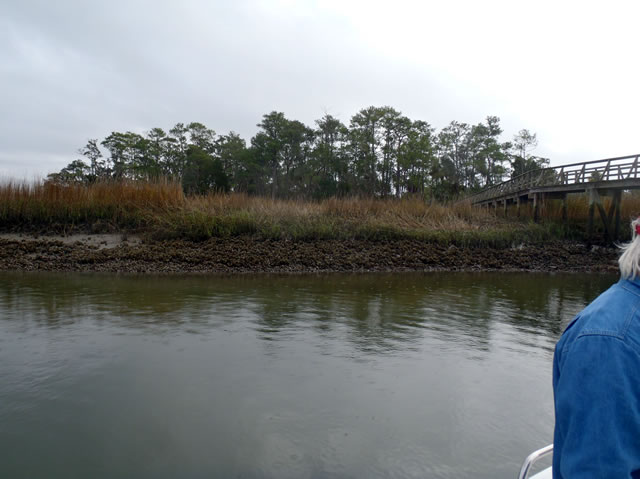 ---
Copyright © 2015 Thunderboltcharters All Rights Reserved.