Grays Reef Winter Special is From Dec 15- Mar 15:
winter special rate of $475.00
Leave the dock at 7 am
Lines in the water between 8:30 am and 9:30 am depending on seas.
Lines out of the water by 3 pm back to the dock between 5 and 7 pm.
Maximum number 3 people
This is an 8-10 hour trip!
Total cost for this trip is $575.00 ***
Captain has the final say on Go or No Go based on WEATHER.
Will not go if seas are predicted to be 4 foot or greater.
Expect to catch Black Sea Bass, with possible catches of Trigger Fish, Grouper, Snapper and other bottom fish.
King Mackeral possible with water temps over 58 degrees.
Vessel is a 2004 21 foot Edgewater Center Console. Below are pictures of typical catches and The New Edgewater.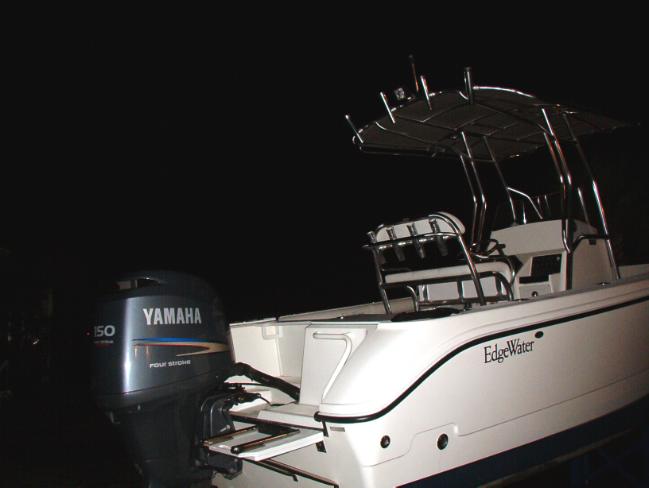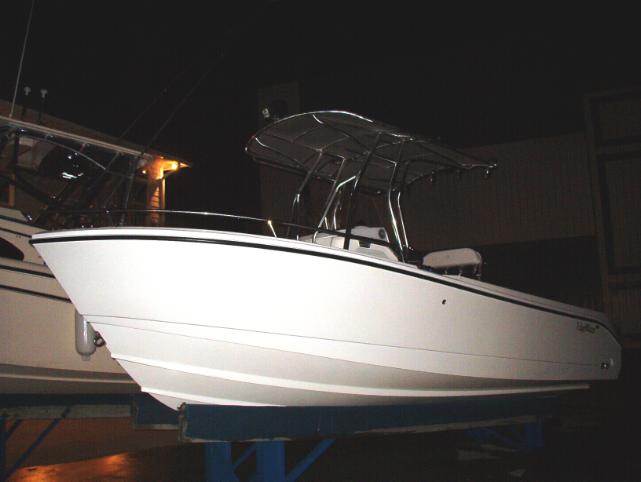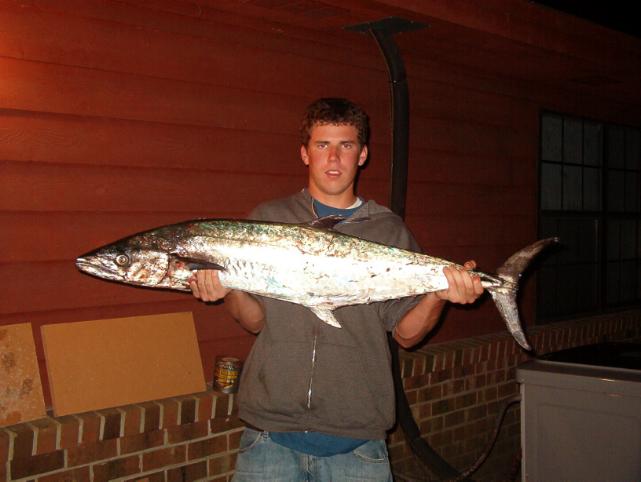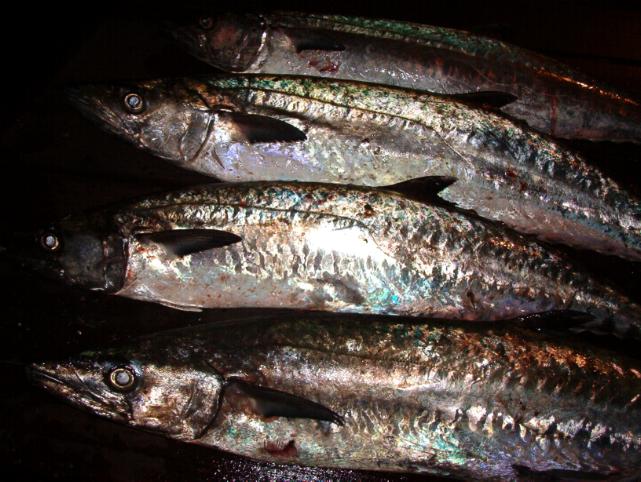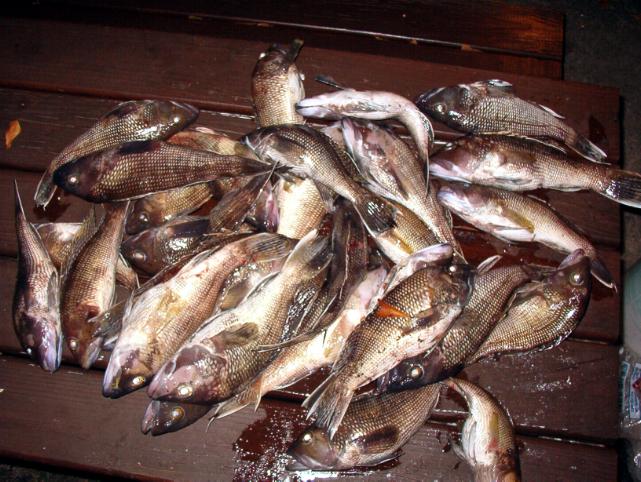 ---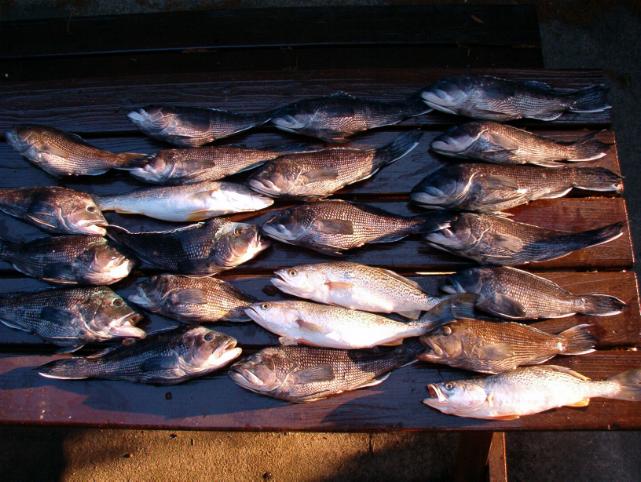 ---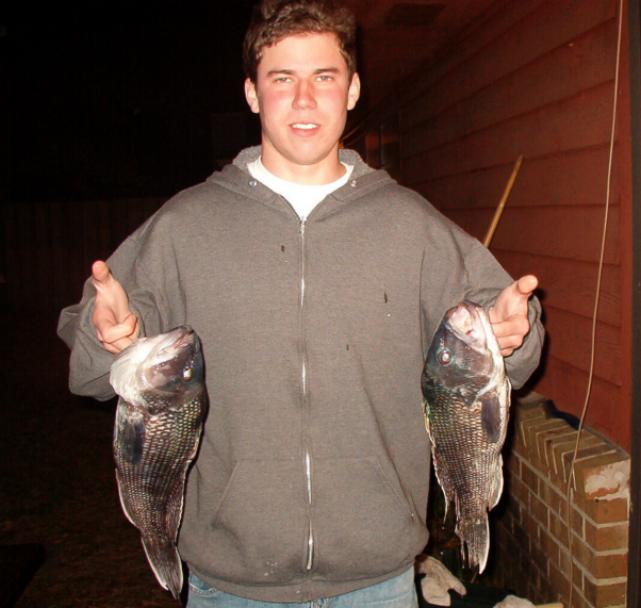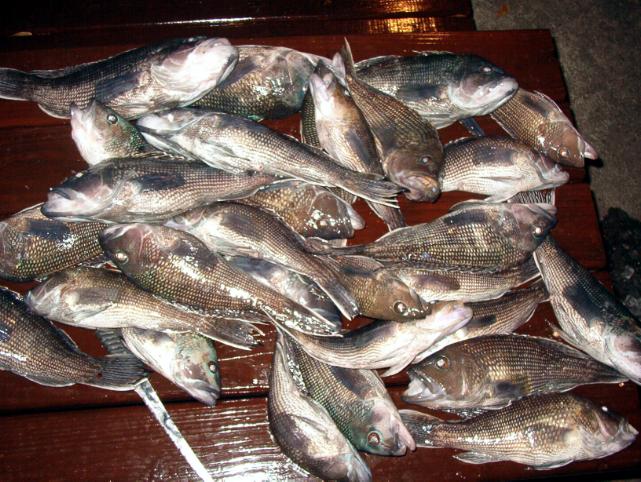 ---